You Need At Least 12 Licenses To Start A Hotel In Kenya
Every permit and license needs money. In most cases, before even getting the same permit or license, one has to…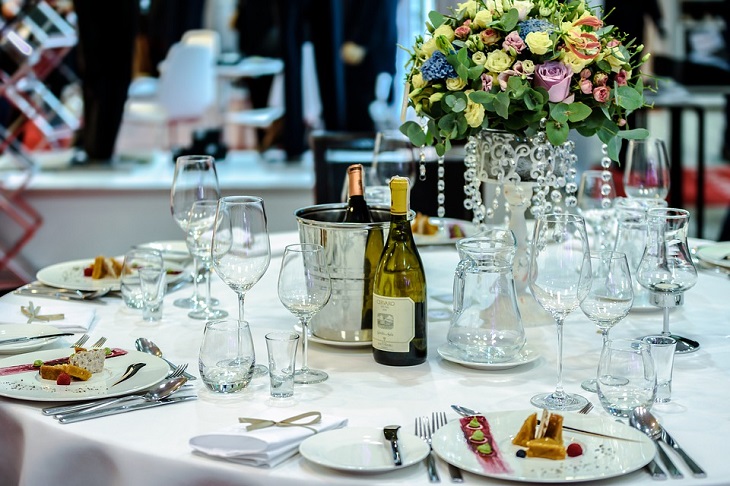 Starting a legit hotel business in Kenya is not a walk in the park as many people might think. The government of the day has put in place a string of licenses and permits that one has to meet and have before being allowed to operate a hotel or an eatery.
Every permit and license needs money. In most cases, before even getting the same permit or license, one has to part with some cash in form of a bribe. Basically, it is not an easy task for new entrants for they will be frustrated and give up along the way.
Read More: Top 5 Banks With Best SME Products In Kenya
Here are the licenses that you need to start a hotel business in Kenya:
County Government License
National Government License
Music Copyright License
Signage License
NEMA License
Ministry of Health License
Covid-19 Licence from MoH
Business Permit
Liquor Permit
Tourism Catering
Fire Inspection
Tourism Regulatory Authority permit
There have been calls on the government to try and merge some of these licenses and permits. For instance, why would one have to pay for the County Government License and then the National Government License? Why can't just be one?
Read More: Challenges Facing SMEs In Kenya Today
Licenses have been one of the major killers of small-medium enterprises (SMEs) and entrepreneurship in Kenya. 450,000 SMEs close down businesses in Kenya annually. 80 percent of them shut down before their first birthday. This means about 30,000 shut down monthly and about 1,000 daily.
At one point, President Uhuru Kenyatta, during one of his many roadside outbursts said that the government of the day has nothing to do either with the success or the failure of a business. The President being an economist, the statement he made went down in history as one of the most useless statements.
About Post Author