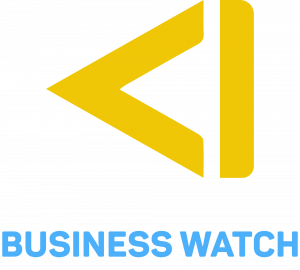 Inside The Business Watch: True Journalism is the Last Line of Defence for a Fair Society
The Business Watch is an online business portal that is set to marry both the traditional media and the digital media and bring them under one umbrella with an aim of setting the agenda in terms of what people in the business world will discuss, make decisions about investment options as well as being in the know of the economy of the country and that of the world.
At The Business Watch, we ideate, design, create and deliver iconic digital products and services that are set to improve the lives of people with the bottom line being making brands realize their real potential and bring out the best in them. The goal behind The Business Watch's Social Media marketing services is to put your company in a position to tap into the two-way conversation happening naturally between you and your customers.
We at Business Watch believe that all individuals, despite their different attributes have a right to accurate and timely financial information and advice.
It is with this in mind that The Business Watch was developed to what it is today as an online financial portal for all financial companies in Kenya. Advertising is becoming more dynamic each and every day, and the internet is playing a key role in ensuring that this happens.
Among the key roles that The Business Watch plays for companies are:
Apart from giving our readers well researched business articles touching on various economic issues, we also do the following for clients:
We do specialized content for companies and brands
We run banner ads for companies and brands
We provide social media support for brands and companies
We trend hashtags in Kenya and beyond by driving natural conversation for brands and individuals.
We develop artworks for companies and brands and individuals
We pride ourselves for having a team of 20 social media enthusiasts who have experience in matters to do with business.