The Business Watch is an online business portal that converges traditional media with the dynamic realm of digital media. Our overarching mission is to lead the discourse within the Kenyan business world, equipping stakeholders with the knowledge required to make well-informed investment decisions, and keeping them abreast of both the local and global economic landscapes.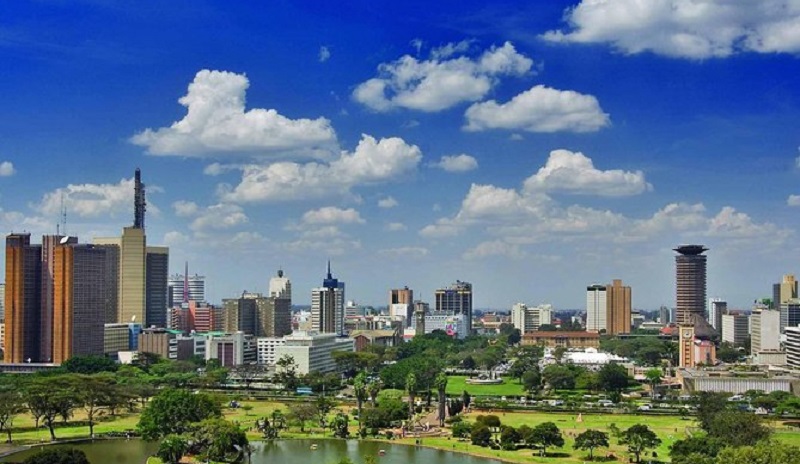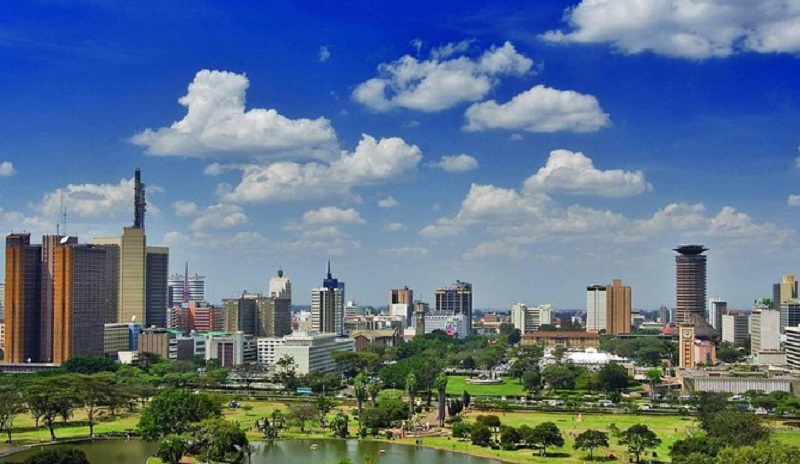 Navigating the Digital Frontier
At The Business Watch, we are dedicated to the ideation, design, creation, and delivery of exceptional digital products and services that enhance the lives of our audience. Our primary objective is to unearth the untapped potential within brands, helping them achieve their potential and improve their bottomline. Through our comprehensive social media marketing services, we provide you with a platform for your company to actively engage in the natural, two-way conversation unfolding between you and your customers.
We firmly believe that every individual, regardless of their diverse attributes, has an innate right to timely, precise financial information and guidance. This belief has propelled The Business Watch into its current incarnation as a go-to online financial news portal for all players in Kenya. As the dynamics of advertising continue to evolve, the internet stands as a pivotal enabler of this transformation and we are there to lead the way and guide others on their journey as well.
The Key Roles We Fulfill for Companies
Beyond offering our readers meticulously researched business articles that delve into a myriad of economic topics, we provide an array of services to our valued clients:
Tailored Content: Crafting specialized content that aligns seamlessly with the identity and goals of companies and brands.
Banner Advertising: Running impactful banner ads that bolster brand visibility and engagement.
Social Media Expertise: Providing comprehensive social media support, allowing brands and companies to harness the full potential of online engagement.
Trendsetting: Driving natural conversations and extending your brand's reach through trending hashtags in Kenya and beyond.
Creative Artistry: Developing bespoke artworks that resonate with companies, brands, and individuals alike.
Our Team
At The Business Watch, we take pride in our team of more than 20 dedicated social media enthusiasts, each equipped with extensive experience in the intricate nuances of the business world.
Contact Us Today
For inquiries, collaborations, or to explore how we can amplify your brand's presence and impact, please don't hesitate to get in touch with us. Your success is our commitment.