Kenya's SME sector is one of the backbones of the economy. Without SMEs, the whole of Kenya's economy would be in shambles, collapsed, dead. The sector employs 86 percent of the population and contributes about 45.5 percent to Kenya's GDP.
For years, Kenyan SMEs have said that Kenyan commercial banks hate them. Most of them have said that for the majority of them, securing a loan from a bank is like trying to milk an elephant. But is this true? Have Kenyan banks abandoned SMEs?
We analyzed 10 banks in Kenya that we feel have the best products for SMEs:
Co-operative Bank of Kenya
The Co-operative Bank of Kenya is the best bank in Kenya when it comes to meeting financial needs for MSMEs in Kenya. The lender has various products that are tailored specifically towards growing MSMEs across the country.
The bank, in partnership with International Finance Corporation(IFC), has developed new solutions that not only meet MSME needs but also help them align with existing and emerging opportunities. One of their best accounts for MSMEs is the MSME Current Account.
The MSME Current Account comes with packages that suit your business needs. It outlines the solutions that all businesses need in their growth life-cycle. The image below shows the packages in the MSME Current Account: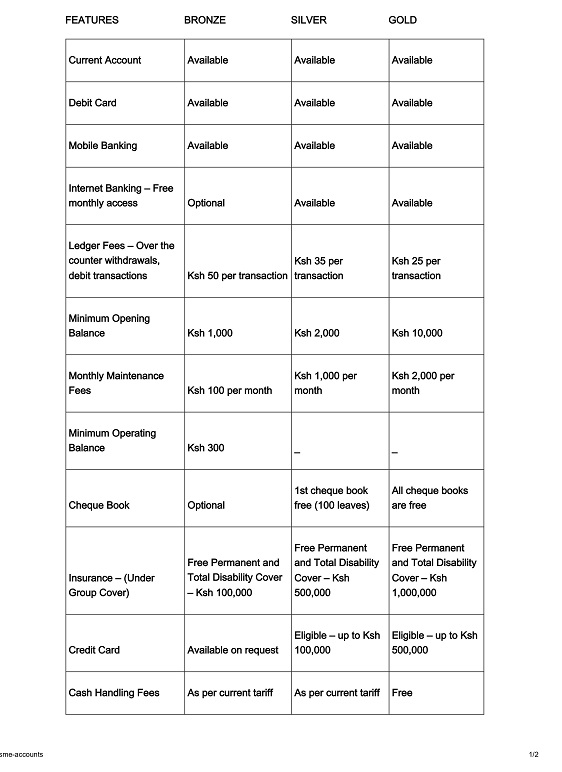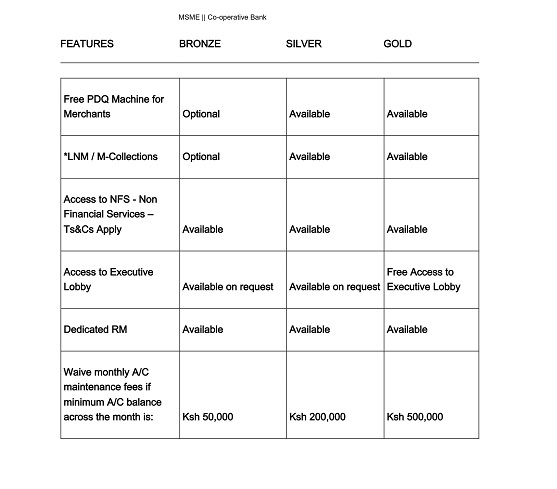 The bank also has various loan products for the MSEs in Kenya such as:
Instant mobile loans via MCO-OP CASH

MSMEs overdraft/working capital

MSME Term Loan
Get more on what they are offering here https://msme.co-opbank.co.ke/business-solutions/mobile-loans
Related Content: Co-operative Bank Breaks The Norm To Open 7 New Branches
ABSA Bank Kenya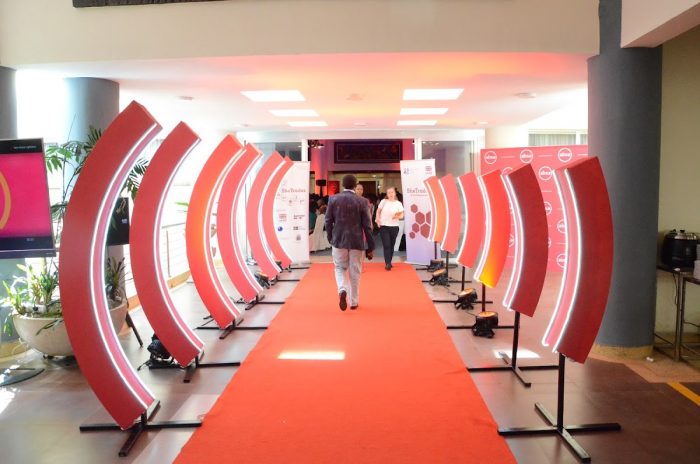 Since its rebranding from Barclays Bank, Absa Bank Kenya seems to have shifted its focus more on having products that support small and medium businesses in Kenya. Initially, the lender was deemed to be only for the "corporates and affluent" Kenyans. Not anymore.
The lender has accounts such as Absa One Business Account, Business Club Account, SHE Business Account, among others all with features that support small businesses.
They have Business Loans where they offer start-ups and established business owners loans at attractive interest rates to open up doors of opportunity and we also host a financial forum where you will gain insights and grow your business network.
Related Content: Absa Partners With Mi Vida: Mortgage Customers To Have 25 Years Payment Period
Equity Bank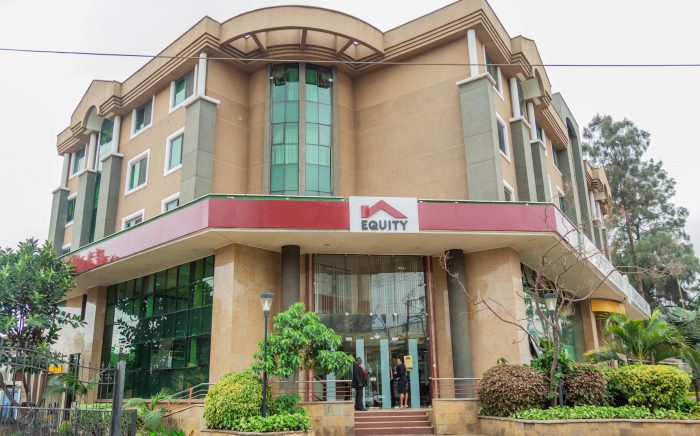 Equity Bank has always been known as the bank for "small people", meaning anyone can bank with them (though anyone can bank with any bank in Kenya.) For SMEs, the ban has a Micro Business Loan product targeting the youth, who comprise the majority of the population, seeking to empower them with the tools and resources they need to create and grow businesses.
At the same time, the bank offers EazzyChama, which is an online platform that allows group and Chama account holders to manage their joint activities while maintaining transparency and accessibility among all participants.
 KCB Group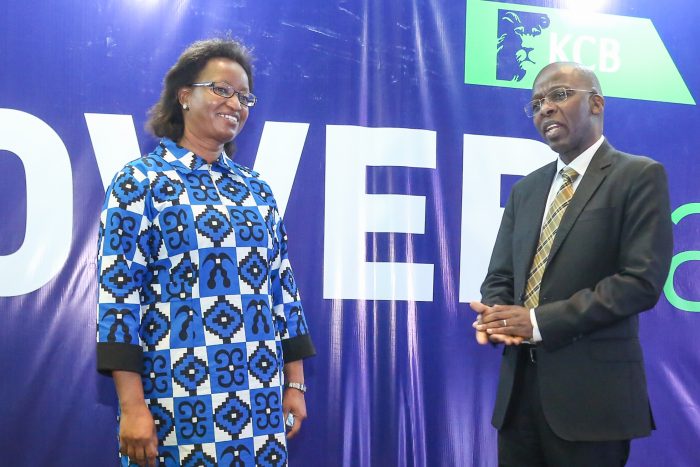 KCB Group is among banks that have been instrumental in helping SMEs across the country. The lender has a line of SME products in terms of loans and accounts that are tailored towards making SMEs across the country better.
For SMEs who bank with the lender, KCB Bank has Telco Dealer Agent Loans, Overdraft Facilities, SME Term Loans, KCB MSME Loan among others.
"Our KCB MSME Loan offer has been designed for our business customers in response to the current harsh economic times," says the bank on its website.
Family Bank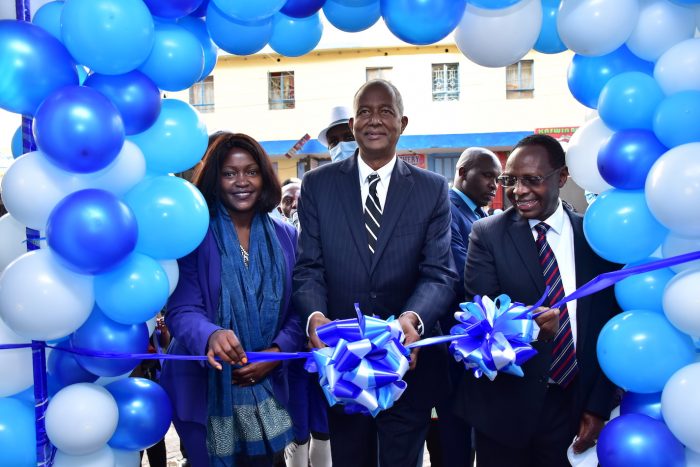 Family Bank is usually a silent lender but with some great products. When it comes to walking with SMEs, the lender beats some established giants.
The bank has a product known as "Business Club." The purpose of Family Bank Business Club is to provide an environment that brings SME business people together, giving them an opportunity to network, share experiences, learn new innovative ways that would help reduce costs and lead to business growth.
Find all about the Family Bank Business Club here https://familybank.co.ke/business/business-club/