TSC Releases New Deployment Qualifications And Requirements For Teachers
The Teachers Service Commission, TSC has kicked off a process that will see the first batch involving thousands of teachers…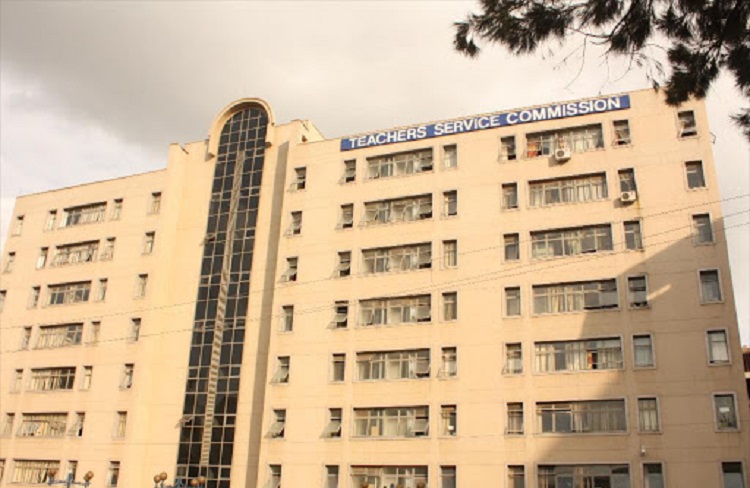 The Teachers Service Commission, TSC has kicked off a process that will see the first batch involving thousands of teachers being moved to teach in Junior secondary school.
TSC has unleashed a plan that will see a good number of teachers being placed to teach in Junior secondary starting December this year.
Junior secondary school selection involves grades seven, eight, and nine. The current Grade six learners will join junior secondary in January 2023.
The Grade six learners will join junior high after sitting for their final assessment in primary schools this year in November. The exams known as Kenya Primary School Education Assessment, KPSEA, will start on 28th November and end on 30th November 2022.
Details show that teachers with the required qualifications will be allowed to teach in junior secondary next year. Both primary and secondary school teachers and those in special schools will take part in teaching the pioneer Grade 7 learners this year.
For primary school teachers seeking to be deployed to junior secondary, they must be least have one of the following qualifications.
Diploma in Education
Higher National Diploma in Education
Bachelor's Degree in Education
Post Graduate Diploma in Education
Master's Degree or Ph.D. in Education
The teachers also need to have at least two teaching topics and secondary teacher education. Additionally, the teacher must have earned at least a C+ (Plus) in each of the two teaching topics in the KCSE, as well as a mean grade of C+ (Plus) or above.
TSC says teachers who scored C plain and below at KCSE and joined Universities and studied bachelor's degree in Education, a secondary option, will not be eligible for deployment.
For those who received on Competency Based Curriculum, CBC will have an added advantage. TSC has a list of all primary school teachers who attended BCB training.
However, primary school teachers will only be used in teaching Grade seven pupils in places where there is an acute shortage of secondary school teachers trained to teach junior secondary. At least 60,000 secondary school teachers were trained to handle grades seven and eight in April this year.
About Post Author