Kenyan Teachers Push For 70% Salary Increment
The Kenya Union of Post Primary Education Teachers (KUPPET) is pushing for 70 percent salary increment for teachers, a move…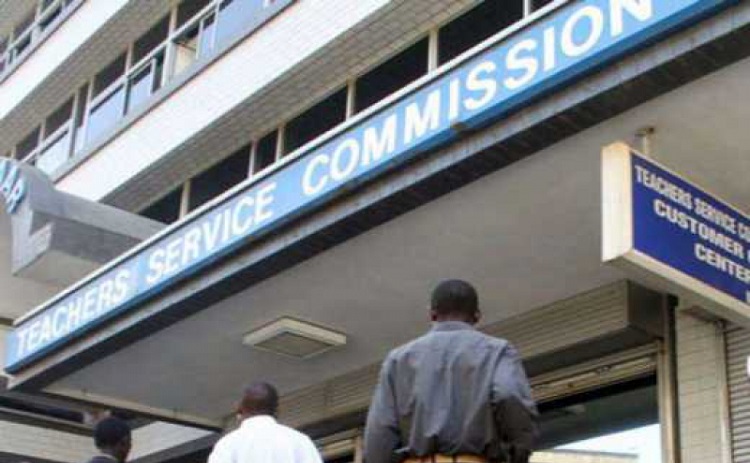 The Kenya Union of Post Primary Education Teachers (KUPPET) is pushing for 70 percent salary increment for teachers, a move that is likely to put its members at loggerheads with their employer, the Teachers Service Commission.
KUPPET wants salaries of teachers (C2) who currently earn 34,955 shillings to take home 74,279 shillings while those who earn 131,380 shillings per month to be paid 204,952 shillings, an increase of 30 percent.
Teachers Service Commission (TSC) has invited Kuppet and the Kenya National Union of Teachers (Knut) to a salary review meeting at the Kenya School of Government with KUPPET expected to front the idea to the employer factoring in statutory deductions among others.
"We shall focus on where our Collective Bargaining Agreement (CBA) talks stalled. We shall not slide to new proposals because we had already started talks on the salaries," said Misori.
The SRC proposals mean that the lowest-paid teacher who takes home Sh34,955 will get a maximum of Sh46,752. While those presently earning Sh131,380 will get a maximum of Sh168,691 per month. A letter by TSC calling for the meeting says the unions and the employer will review the 2021-2025 CBA.
When teachers employees under the Teachers Service Commission (TSC) received their salaries for the month of July, it was 6 percent less. The majority of them were shocked and cried foul.
Most teachers protested the deductions in their salaries leading the secretary-general of Kenya National Union of Teachers (KNUT) to write to the Salaries and Remuneration Commission (SRC) for clarification.
It later emerged that the 6 percent had been deducted to cater for their National Social Security Fund (NSSF). With the new enhanced rates by NSSF, the employee has to contribute 6 percent of their salary, similar to the employer.
But as teachers scream for 6 percent having been deducted, they have been told to prepare for more deductions following the ruling by the Court of Appeal giving a go-ahead for the implementation of the controversial Finance Act 2023.
About Post Author