TSC Kicks Off Process To Deploy 36,000 Teachers To Junior Secondary
The Teachers Service Commission, TSC, has commenced a process that will see the first batch involving thousands of primary and…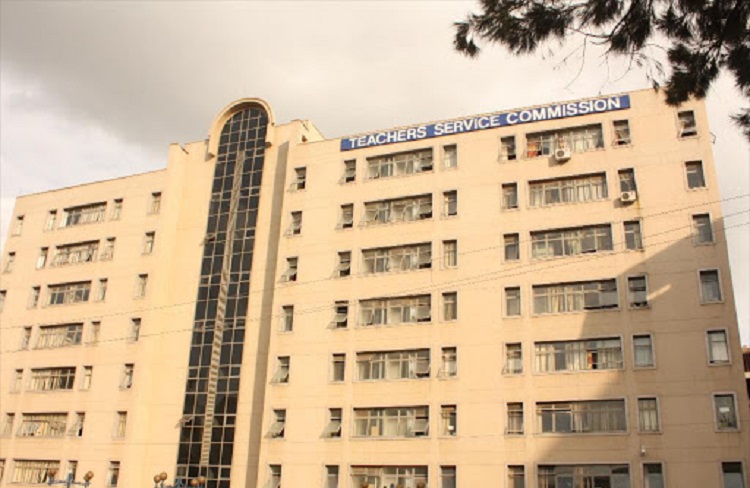 The Teachers Service Commission, TSC, has commenced a process that will see the first batch involving thousands of primary and secondary school teachers being moved to teach in junior secondary schools.
TSC has unleashed a plan that will see a good number of teachers being placed to teach in junior secondary starting December this year.
The aforementioned and pegged on the fact that in 2023 there will be an influx of learners since the current standard six pupils will be transiting to Junior secondary schools
Debates have been ongoing to see how to handle the program that is set to kick off in secondary schools soon. The ministry of education has worked on the clock to see the structures put in place for learners to join 100 percent transition.
In 2019 and 2020, TSC advertised 1,000 deployment posts in a bid to fill the teachers' deficit, noting the teachers will help in supporting the 100 percent transition from primary to secondary schools. TSC uses deployment as a form of promotion for primary school teachers, who have furthered their studies.
Members of Parliament had pushed TSC to allow teachers with a KCSE mean grade of C plain or lower, those who had obtained a diploma, postgraduate diploma, and degree from accredited learning institutions to be promoted.
However, TSC raised a threshold for those instructors who wish to work in Junior Secondary. Apart from being a Kenyan Citizen, a successful candidate must be a holder of a P1 certificate, and a bachelor's Degree holder in education with two teaching subjects.
In addition to having a degree secondary option, the deployed teachers must also have at least C+ in KCSE and at least C+ in the teaching subjects and serving under TSC. However, unknown to many, there is a section of primary school teachers, who joined universities to study degree secondary options, but they only had a C (plain) mean grade in their KCSE exams.
About Post Author