There Shall Be No Paying Of Fees For Junior Secondary School
As kids plan to join Junior Secondary Schools, and with the confusion reigning all over, the Ministry of Education through…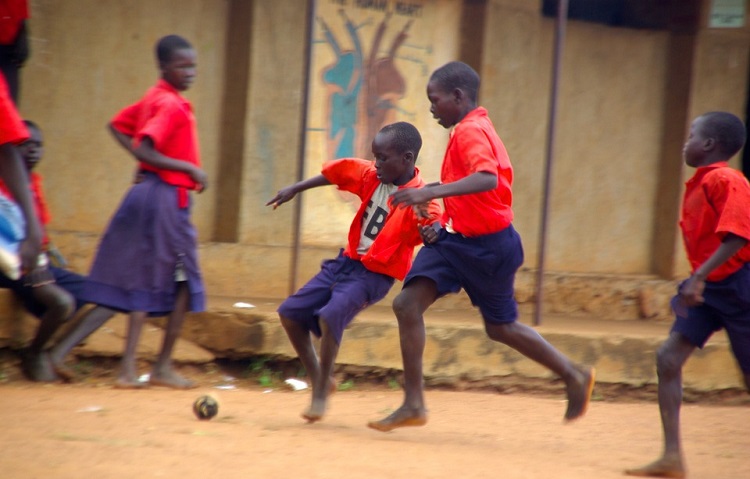 As kids plan to join Junior Secondary Schools, and with the confusion reigning all over, the Ministry of Education through CS Ezekiel Machogu has announced that parents will not be required to pay school fees unless the school has a boarding wing.
The Education CS says that President William Ruto had directed Treasury to set aside the capitation per student at 15,000 shillings per learner, to facilitate free learning in all Junior Secondary Schools across the country, but only for public schools.
The government would spend 9.6 billion shillings to sustain the program which is the first under the Competency-based Curriculum (CBC).
"No school should charge any fees for Grade 7 learners unless such schools are boarding wings… Because Junior Secondary is from Grades 7, 8, and 9, we have worked on a figure that the amount being given to a student be Ksh15,000 almost equal to what is paid for Senior Secondary school learners," he disclosed.
There has been confusion among parents and teachers as to how the Junior Secondary School would be implemented.
Initially, the government had announced that the kids had to seek Junior Secondary Schools in other schools, different from where they are, but later changed and directed kids to remain in the same school, getting most schools and parents off-guard.
There was also the question of whether parents were going to pay. Some schools had already directed parts to start preparing their schools fees to fund the Junior Secondary School program. After the CS announcement, only private schools will be allowed to charge for the program.
CBC is the new curriculum for Kenya that has elicited various reactions from stakeholders with the majority of them saying that the curriculum was hurried when the country was not ready. Most teachers have also often complained that they do not understand the program. But the government has insisted.
About Post Author