Do Away With CBC, Sossion Tells The Government
The former Secretary-general of the once-powerful Kenya National Union of Teachers (KNUT) Mr. Willson Sossion has called on the government…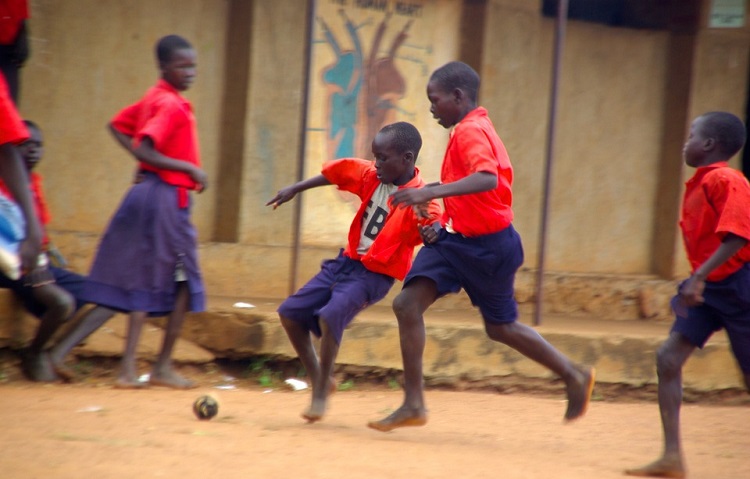 The former Secretary-general of the once-powerful Kenya National Union of Teachers (KNUT) Mr. Willson Sossion has called on the government to do away with the Competency-Based Curriculum (CBC).
According to Mr. Sossion, the country was never ready for the new curriculum, and pushing it down the throats of teachers, parents, and kids will only ruin their future.
"I urge the Ministry of Education to do away with the current curricular model of CBC. We may not necessarily revert to 8-4-4, we cannot proceed with CBC, but it is an opportunity to do what Asian countries have done; focus on STEM education, science, technology, engineering, and mathematics," said Mr. Sossion.
Sossion has been one of the greatest critics of the CBC mode of education, terming a thought of the rich on behalf of the poor, only tailored towards ruining the lives of innocent kids.
Although the proponents of CBC said that it was meant to make the lives of Kenyan parents easy, recent events have shown that the curriculum is set to make more parents poor and frustrated for years.
The first batch of Grade 7 kids joined the Junior Secondary School this week. Thousands of them turned up only to find classrooms without teachers, chairs, and desks.
Some schools have been asking parents to pay between 5000 and 7000 for a chair and locker, a demand that is weighing heavily on parents who are already under the pain of the high cost of living.
The Ministry of Education, which seems determined to make sure that CBC works, no matter the complaints, indicated that no parent will be required to pay school fees for a Junior Secondary School.
The Ministry said that the government of Kenya has put aside 15,000 shillings per student to cater to all those who will join Grade 7 in public schools.
What is your take on CBC?
About Post Author