KNUT Wants The Following Teachers To Teach In Junior Secondary School
The Teachers Service Commission, TSC, is being pushed by the Kenya National Union of Teachers, KNUT, to enable teachers with…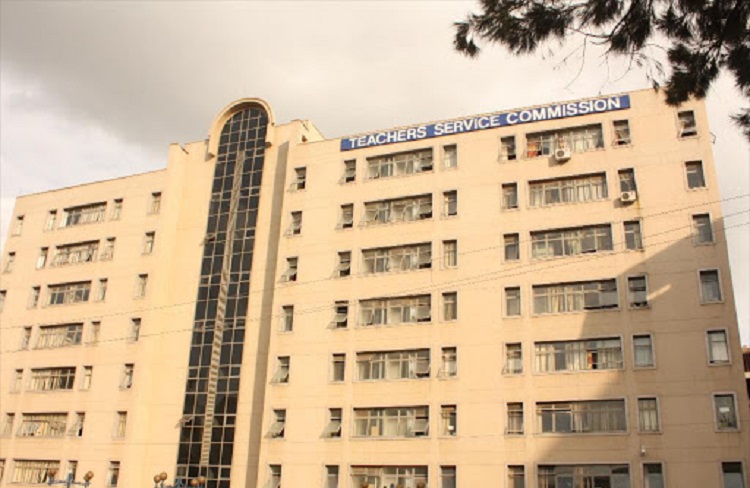 The Teachers Service Commission, TSC, is being pushed by the Kenya National Union of Teachers, KNUT, to enable teachers with the C (plain) to be deployed and teach in secondary school.
KNUT had issued an ultimatum to the government to implement a 60 percent basic salary increase agreed on 2021-2025 Collective Bargaining Agreement (CBA) or else they would down their tools.
"I urge KNUT to be considerate with the current economy while asking for the implementation of CBA," the CS announced in a statement that was read by Nyanza regional director of education Nelson Sifuna.
At the moment, secondary school teaching is only permitted by the teachers' employer, TSC, for those with a minimum mean grade of C+ and a minimum C+ in the two teaching subjects.
TSC began advertising for more than 35,000 teaching positions earlier this week, focusing on both public primary and secondary schools.
Oyuu said during a speech in Kisumu that politicians will not be allowed to meddle with the nation's teacher recruitment.
"The recruitment of teachers is within the mandate of the commission. Anybody purporting to have exercise in recruitment should be condemned in the highest terms possible," he said.
He criticized the centralization of teacher recruitment, which provides politicians with the opportunity to influence the recruitment of their relatives.
"We cannot subject this noble profession to selfish politicians meddling with matters of education. Politicians should completely keep off. This is not a chief's affair," Oyuu said.
The leader of KNUT asked politicians to identify and address any issues with the commission, but not to pose as a recruiting agency. On the issue of the stagnation and advancements of teachers, Oyuu stated that they have written to the commission, which has pledged to address the matters.
About Post Author