Rectify CBC Mess Or Do Away With This Monster Before It Is Too Late
Members of Parliament have called on the government and the Ministry of Education to either rectify the stinking mess currently…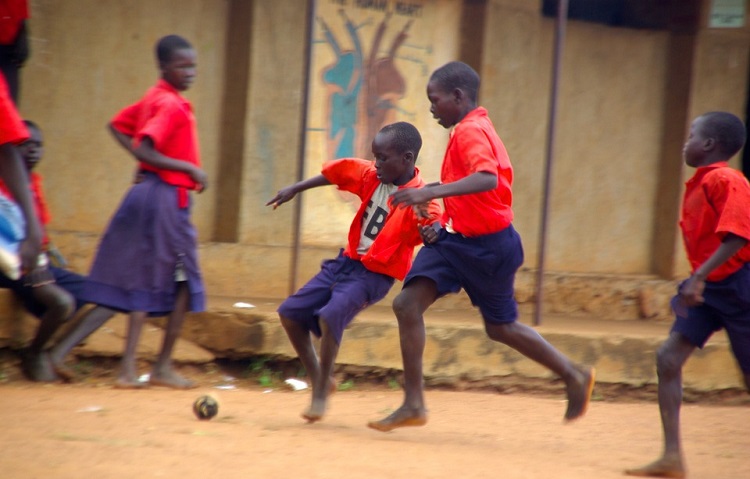 Members of Parliament have called on the government and the Ministry of Education to either rectify the stinking mess currently rocking the Competency-Based Curriculum (CBC) or do away with it and revert back to the 8-4-4 system of education.
According to the MPs, the current confusion being witnessed in the CBC is not only affecting the quality of education but also jeopardizing future generations, who are running the risk of being academic zombies with nothing to do in the future.
The MPs have told the Teachers Service Commission, the Ministry of Education, and all the stakeholders to relook into the whole curriculum and listen to the views of parents and teachers. They say it will be better to go back to 8-4-4 before it is too late.
CBC, the brainchild of President Uhuru Kenyatta has become one of the largest confusion within the education sector with both teachers and students being left helpless with no clear directives on what should be done to make it better.
The peak of the confusion manifested during the kick of Grade 7 (Junior Secondary School) where kids have been in class for months without seeing a single teacher. The teachers' employer had not posted teachers when Grade 7 kicked off.
So far, the TSC says more than 30,000 teachers have been deployed to teach Junior Secondary Schools but MPs say on the ground, things are different. It is not yet clear whether the government and the stakeholders will listen to what the MPs are saying.
Grade 7 kick-off was so poorly handled that parents opted to bribe headteachers to have their kids coming from Grade 6 to be registered to sit the Kenya Certificate of Primary Education (the last one) to cushion them against the confusion that is being witnessed.
The government insists that CBC must go one. That all is well. But at what cost?
About Post Author