The Latest TSC Payslip And Salary For Newly-Employed Teachers
TSC pays a newly employed graduate teacher in Kenya more than 34,955 shillings in basic salary per month.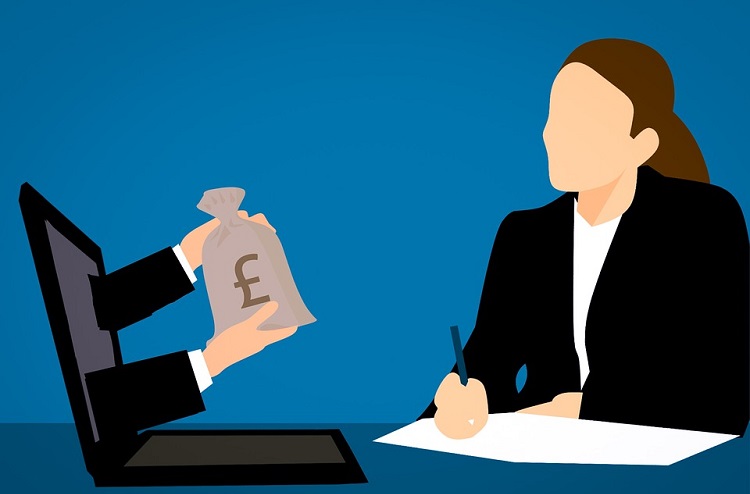 The Teachers Service Commission (TSC) pays a newly employed graduate teacher in Kenya more than 34,955 shillings in basic salary per month. Compared to previous years, newly-employed teachers are smiling all the way to the bank.
A teacher taking home 34,995 shillings per month falls under job group K which is currently referred to as grade C2 designated as Secondary Teacher II.
The newly employed teacher remains on probation for a period of not less than six (6) months. In some cases, the probation period may be extended if the teacher's performance is unsatisfactory.

After three years of service, the teacher is automatically promoted to job group L currently known as grade C3. Although the minimum requirement for one to teach in secondary school is a diploma, the majority of secondary school tutors are university graduates.
Under job group K (grade C2), the teacher enjoys a rental house allowance and commuter allowance of 7,500 shillings and 5,000 shillings respectively.
After all, deductions have been affected, the newly employed graduate teacher takes home 38,000 shillings. Remember that this amount does not apply to those who are being deducted HELB Loan.
It is important to note that there are several deductions subjected to the salary of newly employed teachers.
Windows and children pension scheme, which is about 699.10 shillings. University loan recovery about 5000 shillings. It is important to note that this is only affecting teachers who benefited from HELB.
Union contribution could be Kenya Union of Post Primary Education Teachers, KUPPET, Kenya National Union Teachers, KNUT, or Kenya Women Teachers Association, KEWOTA, PAYE.
Other deductions are either Sacco savings or loan repayment if the teacher is serving a loan. The good thing is, the figure is for teachers posted to work in other areas.
Teachers posted to work in former municipalities and other major towns and cities always earn better salaries since the commission takes into account the high cost of living in such areas.
The salary disparity is occasioned by the different in-house allowances to enable the teachers to catch up with the rhythm of the city life.
About Post Author