Schools To Close In Two Weeks Time, Here's The Official Closing Date
The Ministry of education has released the official revised 2022/2023 term dates for schools. Term one of 2022 began on…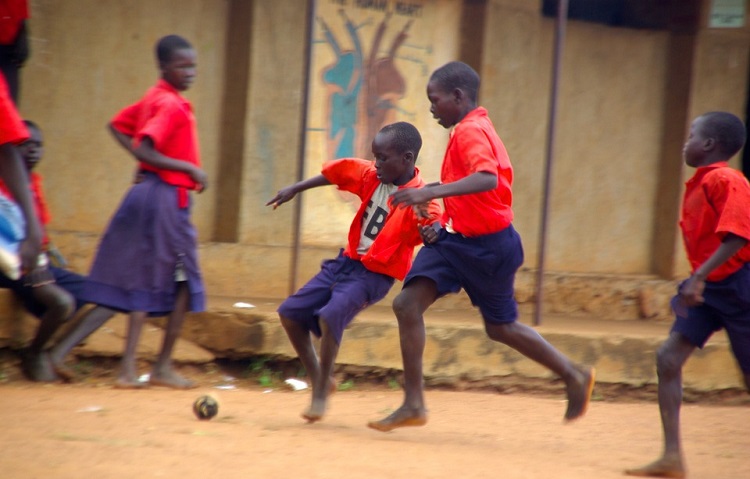 The Ministry of education has released the official revised 2022/2023 term dates for schools.
Term one of 2022 began on April 25th, 2022, and ended on July  1st, 2022, after a duration of 10 weeks. The changes in term dates were meant to restore order to the school calendar after the covid 19 pandemic disrupted it.
Following the August 9th, 2022 general polls, the ministry went ahead to effect new changes in the calendar. All schools closed on 2nd August 2022 and are expected to resume back on 18th August 2022.
This is unlike the earlier plan that had seen the school calendar directing learners to break for Half term from 11th to 14th August 2022 and also the earlier Reopening that was scheduled on 11th August 2022.
The Kenya Certificate of Primary Education, KCPE is set to begin on 28th November 2022 and end on 1st December 2022.
The New 2022/2023 School Calendar
Term 2: Opening Dates (11th July 2022 2022), closing dates (16th September 2022) (10 weeks)
Holiday: an official from 17th September 2022 to 25th September 2022 (7 days)
Term 3: The Opening Dates (26th September 2022), closing dates (25th November 2022)
Holiday: from 26th November 2022 to 22nd January 2023 (7 weeks)
On August 2022, the Education Cabinet Secretary, prof George Magoha ruled out an extension of the school Calendar amidst pressure from the education sector, and head teachers.
CS Magoha was speaking in Njiru after opening Competency Based Curriculum. He stated that the ministry is keen to ensure the school Calendar normalizes in January 2023. He said that despite the tumultuous political climate, there are currently no intentions to change the calendar.
The Ministry of Education has also outlined the main role of school principals as schools head towards the closing date. The principal is the lead educator and accounting officer and is responsible for the operational management of the institution.
He/she is also responsible for the development and implementation of education plans, policies, programs, and curriculum activities of the institution.
School principals are responsible for maintaining school infrastructure as well as facilities. They maintain discipline among staff and students of the schools.
About Post Author