Preparing Your Child For The New School Term
As the new school term kicks off in Kenya, parents and guardians face the daunting task of preparing their children…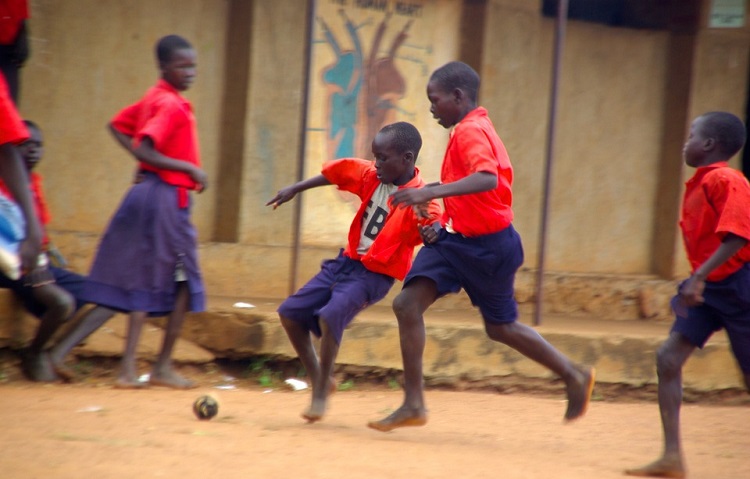 As the new school term kicks off in Kenya, parents and guardians face the daunting task of preparing their children for success in the academic term ahead.
It can be a stressful experience, not only for the kids but also for the parents who have to make sure everything is set up for them. Luckily, there are some ways that can make the process easier for everyone involved.
First, parents should ensure their children have all the necessary school supplies, such as textbooks, notebooks, pens, and pencils among others. Labeling of items is important to avoid confusion and loss.  Creating a schedule for homework and extracurricular activities can help children stay organized and manage their time efficiently. Additionally, having a quiet and comfortable place to study can help them focus and retain information better.
It is also important that you stay in touch with your child's teacher throughout the term to monitor their progress and address any concerns. Attending parent-teacher meetings and volunteering at school activities can show your support for your child's education. This not only helps you stay informed about your child's progress, but it also creates a strong relationship between you, your child, and their teacher.
Encouraging healthy habits is also crucial to your child's academic success. Make sure they get enough sleep, eat a nutritious meal, and stay active. Limiting screen time and encouraging them to read books and engage in creative activities can improve their overall well-being and academic performance.
Fostering independence in your child is another great way to help them succeed in school. Encouraging them to take responsibility for their own learning and to ask questions when they need help can help build their confidence and critical thinking skills. Teaching them how to manage their time and prioritize their tasks can also help them develop important life skills that will serve them well beyond their school years.
While these tips can help parents prepare their children for school, paying for necessary school supplies and school fees can also be a challenge. It's with this regard, Equity Bank has availed payment solutions that can make things easier for parents and guardians. With Equity's payment solutions, parents can pay their school fees and purchase necessary school supplies from the comfort of their phones.
For example, Equity's Pay With Equity service allows parents to make payments at merchants and outlets with ease, free of charge (if you are an Equity customer). Parents who need a financial boost can access instant loans of up to Kshs. 3 million straight from their mobile devices by dialing *247#. This loan service is available on any mobile network, including Equitel, Safaricom, Telkom &Airtel, and can be accessed using a smartphone or a feature phone (Kabambe). The loans have flexible repayment terms and low-interest rates, making it easy for parents to navigate the back-to-school season and access funds for school fees and necessary supplies.
Preparing for the new school year can be stressful, but with a little planning and organization, you can make the process smoother for both you and your child. Equity has also made the process seamless by providing solutions that can help reduce the stress associated with the back-to-school season.
About Post Author