Beating The Cold Season With Jikokoa And Jikokoa Xtra From Carrefour
The cold season is here with us and there is a need for warmth to avoid such illnesses as pneumonia.…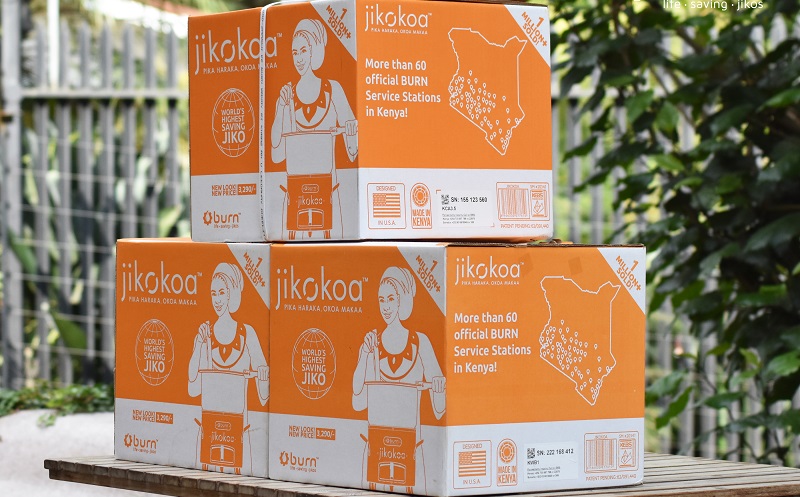 The cold season is here with us and there is a need for warmth to avoid such illnesses as pneumonia. Nothing heats better than a jiko and there is no better Jiko than Jikokoa that has more heat, no smoke, no poisonous gases and uses less fuel.
Jikokoa is currently going for 3290 shillings while Jikokoa Xtra is going for 5490 shillings at Carrefour. With the cold season being here with us, Jikokoa from BURN Manufacturing offers a wide range of solutions.
With the fuel prices through the roof, many Kenyans have been finding it difficult to cook and heat. At the same time, the price of LPG went up by more than 15 percent, piling more pressure on Kenyans.
Banking on LPG and fuel (kerosene) as a form of cooking and heating has made cooking a luxury. Many families can no longer afford this luxury. But BURN is debunking this by making cooking affordable, accessible, and secure.
Why Jikokoa?
Jikokoa uses little fuel. This means that a household spends less on fuel than it does when using a normal metallic jiko. The Jiko, also, produces a lot of heat which means it cooks faster and within a short time.
Smoke is bad for health. It is the main cause of death among kids under the age of 5 due to respiratory diseases. Jikokoa has little to no smoke. This leaves the family healthy and the house clean.
Jikokoa is readily available. It is found in major supermarkets such as Carrefour across the country and can also be purchased either through the BURN website or from other platforms such as Jumia. When ordered online, it is delivered at no extra cost.
At the same time, it produces more heat and no smoke. With more heat, it cooks faster, the same results an LPG will give you. With no smoke, your utensils and walls will always be smart and clean.
The company has already sold 1,142,956 stoves which have helped in saving about 4,749,317 tonnes of wood. This has in turn conserved trees and forests, hence the earth we live in. The number of the stoves sold shows the trust that Kenyans have in Jikokoa.
About Post Author