Bonga Points To Be Deducted To Pay Delayed Okoa Jahazi
Safaricom customers who will delay paying their Okoa Jahazi will have it automatically deducted from the Bonga Points. The new…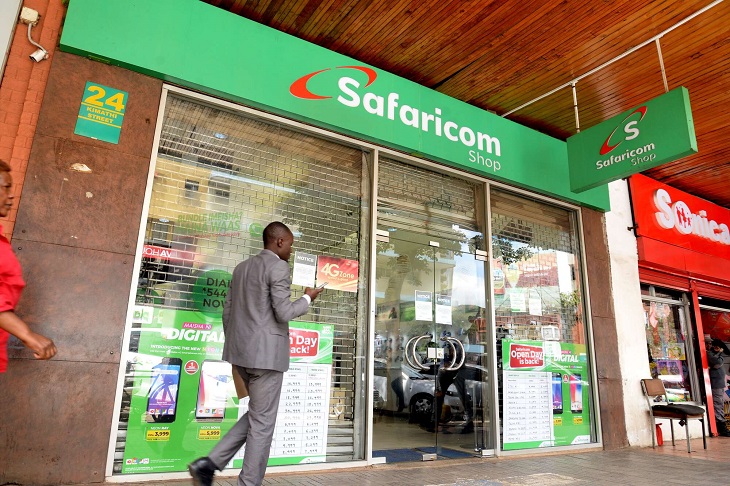 Safaricom customers who will delay paying their Okoa Jahazi will have it automatically deducted from the Bonga Points. The new feature of deducting Bonga Points to repay Okoa Jahazi is already in place and defaulters have been receiving messages to the effect.
The move is tailored towards reducing the Okoa Jahazi defaults. Okoa Jahazi is a product by Safaricom that gives customers a credit advance that they use and they pay later during their next top-up. 10 percent is deducted as a service fee.
The move might also be aimed at reducing the bulk of unused Bonga Points in the hands of millions of Kenyans. Safaricom estimated that the value of Bonga Points in the hands of Kenyans is at least worth 4 billion shillings calling on them to redeem.
"Dear customer, we have deducted 2,500 Bonga points for Sh750 to repay your Okoa loan," reads a message to a Safaricom customer which places the value of each point at 30 cents. This new development will net many who have been unable to pay their Okoa Jahazi.
To encourage Kenyans to redeem their Bonga Points, Safaricom had towards the end of last year announced putting in place an expiry date for Bonga Points. This caused an outrage among customers forcing the company to disown the directive and revert back to the old system.
Safaricom began the Bonga Points program in October 2017, giving both prepaid and postpaid subscribers a point for every 10 shillings spent on its network. The Bonga Points can be redeemed for rewards including talk-time (minutes), data bundles, and messaging bundles.
For instance, 50 Bonga Points earns a customer four minutes of talk time with a validity of seven days. Six hundred points give 3,500 SMSs valid for 30 days. In addition to data, minutes, and SMS, the points are usually redeemable for merchandise at select retail outlets while using Lipa na M-Pesa service.
About Post Author