Teachers Under TSC Take Home Less Salaries In Coming Months
When teachers employees under the Teachers Service Commission (TSC) received their salaries for the month of July, it was 6…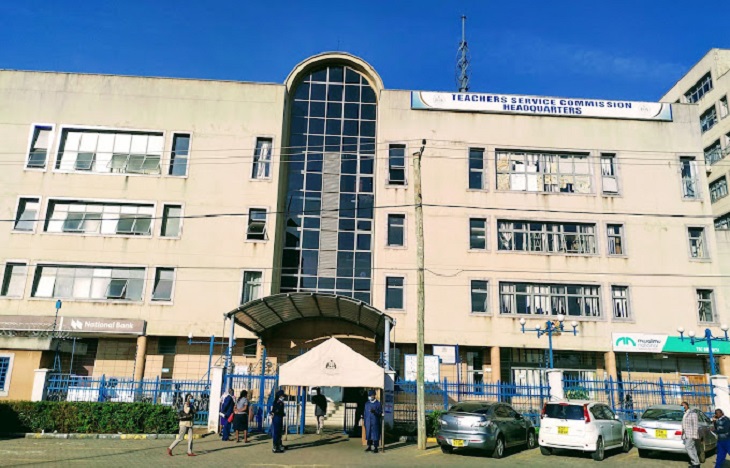 When teachers employees under the Teachers Service Commission (TSC) received their salaries for the month of July, it was 6 percent less. The majority of them were shocked and cried foul.
Most teachers protested the deductions in their salaries leading the secretary-general of Kenya National Union of Teachers (KNUT) to write to the Salaries and Remuneration Commission (SRC) for clarification.
It later emerged that the 6 percent had been deducted to cater for their National Social Security Fund (NSSF). With the new enhanced rates by NSSF, the employee has to contribute 6 percent of their salary, similar to the employer.
But as teachers scream for 6 percent having been deducted, they have been told to prepare for more deductions following the ruling by the Court of Appeal giving a go-ahead for the implementation of the controversial Finance Act 2023.
In the coming months, teachers will pay for 6 percent NSSF, 1.5 percent Housing Levy, and pay for their health insurance among other deductions. Teachers servicing the loans will be hit harder with the Central Bank Rate (CBR) now being higher for the first time in 10 years.
Teachers' unions (KNUT and KUPPET), through their leaders, drummed support for the Finance Act, saying it had goodies for teachers but as it turns out, kinawaramba.
At the same time, teachers expected their salary increment to reflect in their August pay. But they were shocked when their salaries came without a single coming added. SRC says it is still in the process of effecting the increment that had been announced by President William Ruto.
Teachers are threatening to down their tools if the increase in salaries will not reflect in their next payslip, if not backdated. Most who spoke to us say they feel shortchanged by their union leaders who seem to be going to bed with those who do not mean well to teachers.
About Post Author