Advantages Of Using Co-op Bank's Chapa Pay
The Co-operative Bank of Kenya has an amazing platform for Kenyan small businesses that sell their goods and services online.…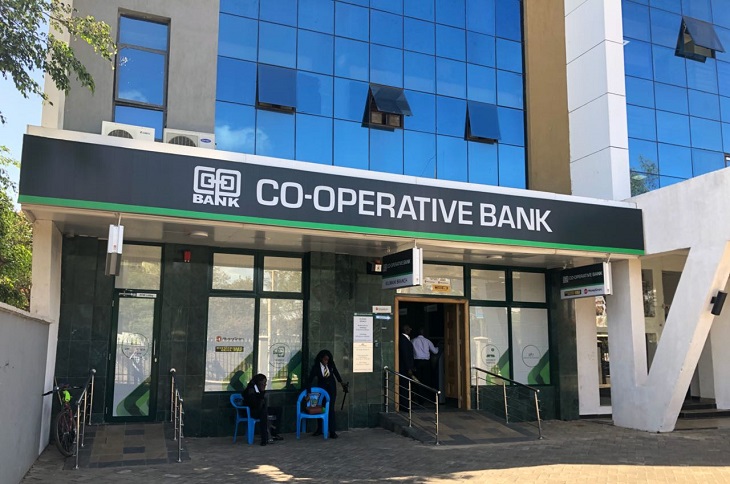 The Co-operative Bank of Kenya has an amazing platform for Kenyan small businesses that sell their goods and services online. The platform is called Chapa Pay and it is one of the best payment options that make it possible for people to receive payment even if they do not have websites.
Chapa Pay eCommerce solution allows you to receive online card payments from your customers directly into your Co-op Bank account. The platform helps merchants get more customers by accepting online card payments via Chapa Pay, Co-op Bank's eCommerce solution.
Advantages of Co-op Bank's Chapa Pay include:
Simplicity: the integration models are easy and quick to implement for any merchant anywhere in the country.
Reliability: The solution, once integrated into a merchant's site, is available 24/7 and customers can make payments any time of the day.
Safety: Chapa Pay is a payment card industry – data security standard (PCI-DSS) compliant. This ensures that the safety and security of the card details of the customers are guaranteed.
Chapa Pay gives your customers the best customer experience and practice. Co-op Bank has dedicated relationship management that is backed by 24/7 operations support to help your business grow.
Chapa Pay creates convenience for customers. It helps them overcome geographical limitations. It gives them the power to make payments from anywhere.
The greatest part about Chapa Pay is that the merchant does not incur any cost to get the Pay-By-Link solution. It is free for one to get onboarded. The solution is secure and has two-factor authentication for all card payments.
In the event that a customer makes a wrong payment, the merchant can reverse the payment without calling the bank for a reversal. The customer cannot reverse the payment. This helps in reducing the risk of merchants losing money from dubious characters.
Payment reconciliation is easy for the merchant since they can track and view payments from a single dashboard.
About Post Author