Why You Need To Let Co-op Finance Your Business Now
The year is coming to an end. They say we cannot tell the future, but we can always prepare for…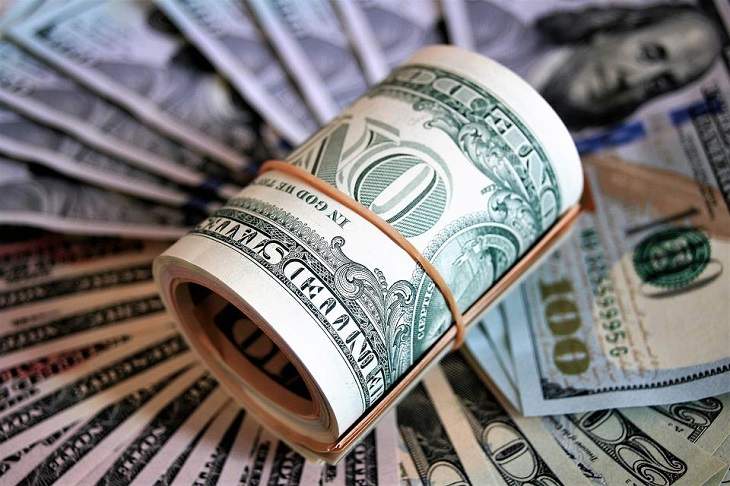 The year is coming to an end. They say we cannot tell the future, but we can always prepare for it. As January 2023 comes, many things will weigh on the shoulders of many; kids will be going back to school, and businesses will be trying to adjust, among others.
What is more, historically, January is usually one of the "longest" months in Kenya. This is because many people often spend the last penny during the Christmas holidays and enter the new year as broke as a church mouse with nowhere to turn.
As the new year comes, financing businesses will be a challenge to many people, especially those who run small and medium enterprises. In the new year, most companies often take the first quarter to prepare their budgets and plan hence less spending.
Therefore, if you are looking at options to finance your business, the best time to start is now and the best place to visit is the premises of any Co-operative Bank of Kenya branch. The lender gives you an opportunity to finance your business without taking a loan.
Co-operative Bank will help you finance your business through Trade Finance. Trade finance is the most affordable way to fund your business without taking up a loan. This type of trade financing involves both domestic and international trade transactions.
Through trade finance, Co-op Bank of Kenya not only helps reduce the risks of financial hardships but also helps businesses to improve their earnings and transact internationally. The process is simple and seamless with less paperwork.
It helps companies obtain financing to facilitate their businesses. through a letter of credit, an importer and exporter can enter a trade transaction without worrying about payment issues since the buyer's bank guarantees payment. Visit any Co-op Bank branch and they will help you.
About Post Author