What Teachers Should Know About July Mass Recruitment
Teachers Service Commission, TSC, normally conducts mass recruitment of teachers every year. The employment is done during the holidays to…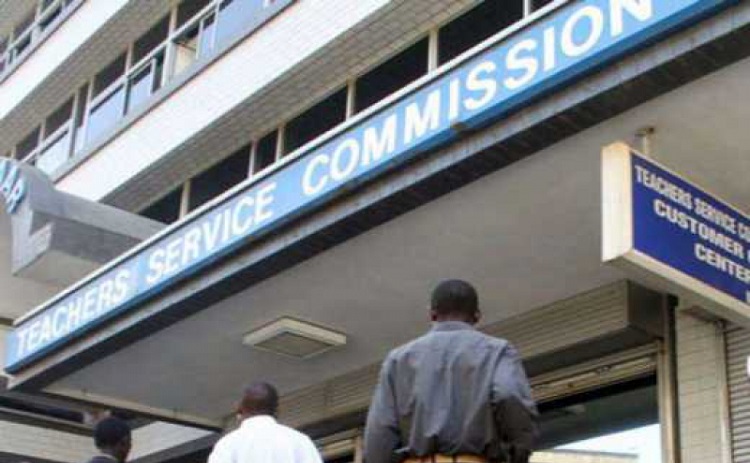 Teachers Service Commission, TSC, normally conducts mass recruitment of teachers every year. The employment is done during the holidays to avoid interrupting the smooth running of teaching in schools.
In the recent past, the exercise has been conducted during the month of July leading to the holidays. Several unemployed teachers especially those serving under internship contracts were expecting the commission to offer them employment opportunities this coming holiday.
However, that seems impossible considering the amount of time left before the schools close. According to reports, the country directors are yet to collect data from schools in their county on teachers' shortage as schools are set to close on 1st July 21022.
TSC carries the employment of teachers annually. The employment is not done at a specific time or month during the year. Money for teachers' employment for the year 2022 has been set aside and any time the commission will announce employment vacancies in schools with a shortage of teachers
Around 2.5 billion shillings are in the TSC account in preparation for the exercise. This year recruitment will have a record of the highest number of teachers' employment to secondary school a single year. This will serve in the preparation for the double intake of students to both Junior Secondary and form one next year.
According to TSC reports, around 20,000 new teachers are required to help implement Junior Secondary next year. According to TSC secretary, Dr. Nancy Macharia, most of the teachers employed this year will be posted to county schools that face acute teachers shortages.
TSC Qualifications for Secondary School Teachers: TSC Registration requirements for Teachers
Academic and Professional Certificates and other evidence for registration as a teacher obtained in Kenya or the country of origin
Academic and Professional Certificates. NB: Must have been awarded by an accredited foreign institution and equated by the relevant public body in Kenya
Certificate of Registration as a teacher or authority to teach in the country of origin
A valid Entry / Work Permit issued by the Department of Immigration
A valid Certificate of Good Conduct issued by the relevant law enforcement agency in the country of origin
Vetting letter from the Ministry of Education (Kenya) and
The prescribed fee of Kshs. 1055
About Post Author