Water Appeal Board Will Officially Be Under Judiciary
In a significant step towards enhancing access to water and resolving water-related disputes the Ministry of Water, Sanitation, and Irrigation,…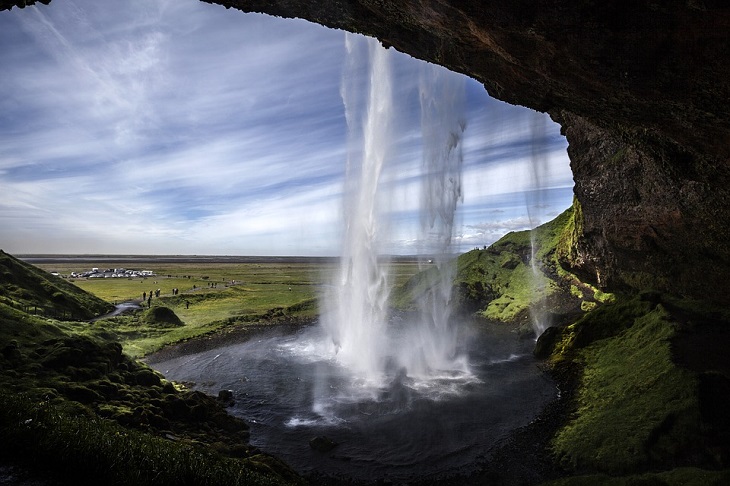 In a significant step towards enhancing access to water and resolving water-related disputes the Ministry of Water, Sanitation, and Irrigation, has formally handed over the Water Appeal Board to the Judiciary.
The ceremony took place at the Chief Justice's boardroom and was presided by Water, Sanitation, and Irrigation Cabinet Secretary Alice Wahome, the Chief Justice & President of the Supreme Court of Kenya, Lady Justice Martha Koome, and the Registrar of Tribunals, Hon. Anne A. Amadi.
This moment marks a new era for water-related disputes, and some of the major outcomes of this handover include:
Speedy Resolution: All cases filed with the Water Appeal Board will now be resolved within a fixed timeframe of 180 days after filing.
Accessible Justice: Justice will be delivered directly to the people without the need to queue at the High Court, ensuring a more efficient and accessible dispute resolution process.
Clearing Pending Cases: Over 100 pending cases at the Ministry, which have remained unresolved for the last 8 years, will now be addressed and resolved effectively.
Empowered Tribunal: The Water Appeal Board will exercise the powers and functions set out in Act 2016. It will hear and determine appeals from any person or institution directly affected by decisions or orders of the Cabinet Secretary, the Authority, the Regulatory Board, or any person acting under their authority.
Comprehensive Dispute Resolution: The Tribunal will possess the authority to hear and determine disputes concerning water resources or water services in cases where there is a business contract unless the parties have mutually agreed to an alternative dispute resolution mechanism.
Hon. Alice Wahome expresses optimism in the Judiciary's capacity to take up this responsibility and play a pivotal role in resolving water disputes, ultimately contributing to the Government's agenda of providing a reliable water supply. Access to clean and safe water is enshrined in the Constitution as a fundamental right for every Kenyan, and this transfer of the Water Appeal Board marks a significant stride towards achieving that goal.
The Ministry of Water, Sanitation, and Irrigation extends its appreciation to the Judiciary for embracing this crucial responsibility, and we look forward to witnessing a positive impact on the lives of Kenyan citizens and the prosperity of our communities through improved water access and efficient dispute resolution.
About Post Author