TSC To Deploy 17,000 Primary Teachers To Junior Secondary
The Teachers Service Commission (TSC) is set to deploy at least 17,000 qualified primary school teachers to junior high schools…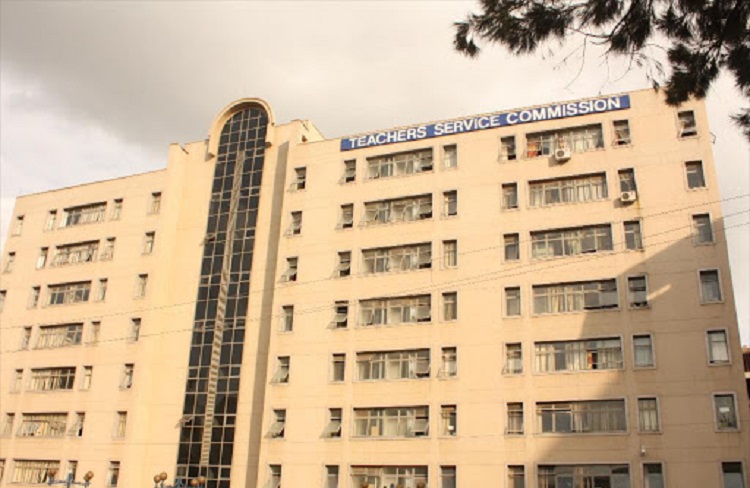 The Teachers Service Commission (TSC) is set to deploy at least 17,000 qualified primary school teachers to junior high schools (JHS).
These are teachers' accredited institutions who graduated with a Diploma or degree certificates in secondary option and whose certificates were acknowledged after being submitted to TSC.
The next year, the Commission will employ these primary school teachers to teach classes for grades 7, 8, and 9.
Additionally, TSC will add more degree-holding secondary school teachers this month to help with teaching grades 7, 8, and 9 in conjunction with other teachers.
It was decided at a State House meeting that because the JSS curriculum is secondary, priority will be given to unemployed teachers who are qualified to teach in secondary schools when hiring the 30,000 teachers
It was also decided at the meeting that although JSS students will be housed in elementary schools, the curriculum is primarily intended for secondary education.
"JSS is secondary, only that they will share a compound with the primary school. It will have its own teachers and later even its own principal when properly constituted," a source said.
60,000 secondary school teachers have already received competency-based curriculum training (CBC). In May of this year, junior secondary teachers underwent training.
Teachers who will teach junior secondary classes the next year will receive new training from TSC. The Commission aims to prepare educators in disciplines like languages, math, the humanities, and technical fields.
At the same time, On 6th December, New Basic Education Principal Secretary Belio Kipsang' revealed that parents will have to take their primary schools kids to day schools
The government will from January 2023 do away with boarding primary schools for pupils learning in grades 1 to 9.
According to PS Belio, the plan to do away with boarding schools in primary school are at an advanced stage and will kick in early 2023.
The net effect of the radical policy means that pupils transiting to Junior Secondary Schools will join day schools in their home areas
It's estimated that if implemented, the proposal will force at least 28 percent of learners in boarding primary schools to transition to day schools.
About Post Author