TSC Issues P1 Teachers Deployment Letters Using Merit List
Teachers who are qualified and already teaching in primary schools have begun to be transferred to secondary institutions by the…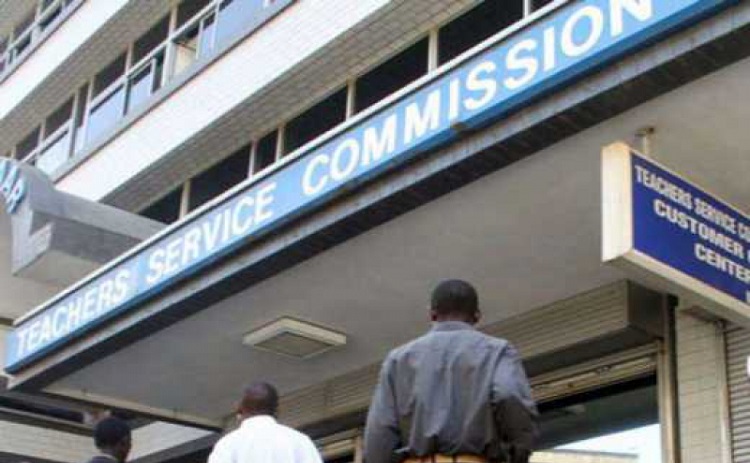 Teachers who are qualified and already teaching in primary schools have begun to be transferred to secondary institutions by the Teachers Service Commission (TSC).
As of now, the Commission has issued five deployment letters to Nairobi County, two to Nakuru County, three to each Kilifi, Kiambu, Makueni, Embu, and Kajiado Counties, and five to Kilifi, Kiambu, and Makueni.
Despite TSC not advertising for any deployment posts this year, the letters have been distributed. TSC deployed the PTE teachers using a generated merit list from prior applicants in previous years, despite the fact that it did not advertise for the deployment roles this year.
TSC advertised for 1,000 deployment posts in 2019; 2020; and 2021. TSC promotes primary school teachers who have advanced their education through deployment.
Only teachers with degrees in secondary education are employed; those with diplomas and degrees in primary education or ECDE are not taken into consideration. The basic pay for a deployed teacher in job group C2 ranges from Ksh34,955 to Ksh43,694 at its highest
In addition, they receive a commuting allowance of 5,000 shillings, a house allowance of 7,500 shillings for those who do not live in a municipality, and an annual leave allowance of 6,000 shillings. A hardship stipend of Ksh10,900 is also paid to teachers who work in these areas.
Members of Parliament (MPs) had asked TSC to allow teachers with a KCSE mean grade of C (plain) or lower who had obtained diplomas, postgraduate diplomas, and degrees from various accredited learning institutions to be promoted and deployed.
Only PTE teachers who scored C+(plus) in the KCSE will be considered for promotion after July, according to the commission's new plan.
TSC has stopped automatically promoting teachers with higher academic credentials, yet it still deploys 1,000 P1 instructors yearly. TSC CEO Dr. Nancy Macharia revealed in parliament that automatic teacher promotion was discontinued in 2014 because it was unsustainable.
About Post Author