TSC Releases Circular To All Teachers And Sub County Director
The Teacher Service Commission, TSC, has issued a circular to all Sub-county directors and teachers. This circular reads as follows:…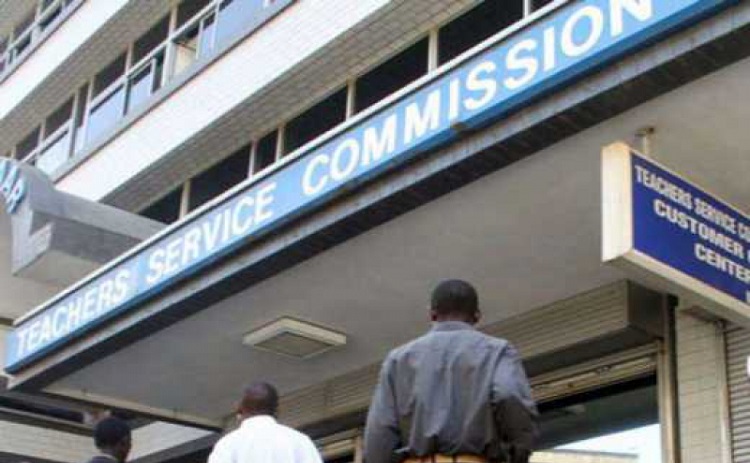 The Teacher Service Commission, TSC, has issued a circular to all Sub-county directors and teachers.
This circular reads as follows:
TO: ALL TSC SUB-COUNTY DIRECTORS – EMC ALL HEADS OF INSTITUTIONS – EMC
DATE: 2 ND SEPTEMBER, 2022
RE: TEACHER'S MENTAL HEALTH SENSITIZATION VIA WEBINARS
The advocacy to promote mental health and prevent mental health disorders is a clear priority for the Commission, hence the need to provide and implement strategies towards mitigating its adverse effects at the Commission and the society at large.
It is against this background that the TSC Wellness section deliberated on mental health issues and came up with a proposed action plan which will involve mental health advocacy programs for teachers.
The activities include webinars on a weekly basis which will enable the Commission to reach the 47 counties by December 2022.
This is a great opportunity for promotion, prevention, and management of mental health among TSC employees, in line with the World Health Organization commemoration of International days on mental health thematic, more so the upcoming suicide prevention day and world health day.
Attached find the proposed action plan for the TSC Mental Health.
All TSC Sub County Directors and Heads of Institutions are asked to ensure this information is communicated to the teachers.
The End.
In other news, the Teacher Service Commission, TSC, is silently deploying practicing PTE teachers to secondary schools thus creating confusion among primary teachers looking forward to promotion.
This week, Nairobi County got five deployment letters and Nakuru county two with Kiambu, Kilifi, Makueni, Kajiado, and Embu each getting three, raising eyebrows at the snail's pace in the exercise. Some of the deployment letters arrived at the counties together with the appointment letters for new teachers.
According to sources, TSC has generated a merit list from the previous applications which it uses to deploy the PTE teachers to secondary schools. TSC uses deployment as a form of promotion for primary school teachers who have furthered their studies.
About Post Author