TSC Is Set To Recruit 58,000 Teachers By July 2023
The Teachers Service Commission, TSC, is set to employ a total of 58,000 teachers by July 2023 under the reign…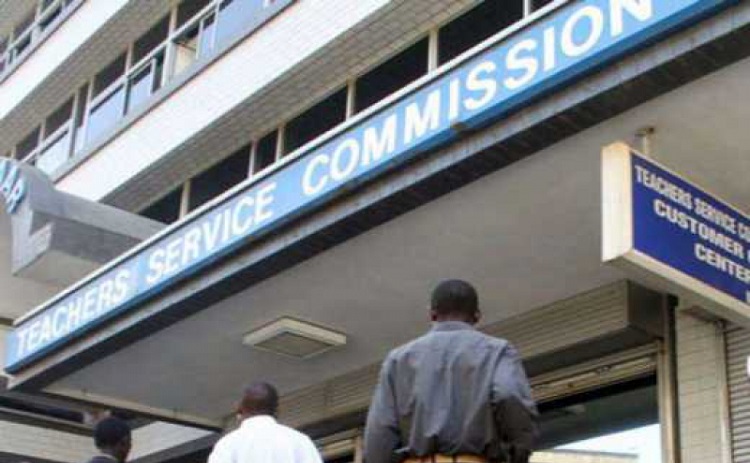 The Teachers Service Commission, TSC, is set to employ a total of 58,000 teachers by July 2023 under the reign of President Uhuru Kenyatta. A similar number of teachers will be hired every year to plug the widening teacher gap in public schools.
President Ruto promised to eliminate the public-school teachers' deficit within two fiscal years. "When we establish the government, we will hire 58,000 teachers for each phase to close the deficit."
In order for all kids to have access to education, a total of 25 billion shillings would be allocated annually for capitation, teacher training, and recruitment, primarily in marginalized areas. There were approximately 320,000 teachers who are yet to be absorbed into the TSC payroll.
President Ruto promised to hire all the unemployed teachers within two years. He said this would be implemented in two phases begging the first year that the UDA government will take over.
The Kenya Kwanza education charter also proposed myriads of goodies including the establishment of a national education fund to mobilize grants, bursaries, and scholarships from private and public schools to cater for non-tuition costs.
Currently, parents meet the cost of transport, meals, uniform, and boarding fees under the Free Primary Education, FPE, and Free Day Secondary Education. The Competency Based Curriculum, CBC, will also face fresh reviews under president Ruto's government.
President William Ruto has assured parents that he will establish an education reform task force that will oversee public participation geared toward reforming the Competence Based Curriculum (CBC)
While delivering his inauguration speech on Tuesday, September 13, Ruto shared the plight of parents who are in limbo as the first cohort of students moves to Junior Secondary School (JSS).
"Public participation is critical in this matter. I will establish an education reform task force in the presidency that will be launched in the coming weeks," Ruto stated.
"The task force will be in line with the constitutional demands of public participation," he added.
About Post Author