Top 4 Free Online Courses With Certification In Kenya
They say education is the key. In Kenya, despite it being the key, it is expensive and out of touch…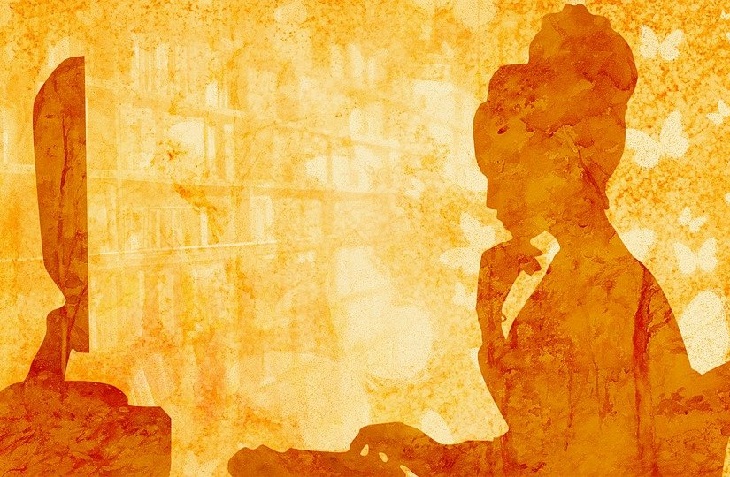 They say education is the key. In Kenya, despite it being the key, it is expensive and out of touch for millions of Kenyans. But did you know that there are various online courses available that you can do for free and get a certificate?
Here are some of the top 4:
LinkedIn Learning: This is a social media platform with so much to learn from. With LinkedIn, one sets up their account and fills their professional fields. Click on the section dubbed Linkedin Learning, sign up for the course of your choice, and get a certificate once done.
Coursera: This platform gives you an opportunity to acquire skills from top universities around the world. They have partnered with Ivy League Schools such as Yale and Harvard. Visit www.coursera.org and enroll for free and start the courses.
Google Digital Skills for Africa: This is a great platform that has impressive digital skills to offer Kenyans that focus on digital marketing, career development, data, and tech. It has 152 courses for one to choose from. Visit learningdigital.withgoogle.com and register.
Fuzu: This is a job-hunting site but has a section for one to learn. One can choose from HR, Hospitality, Radiotherapy, Marketing, and Public Relations among others. Visit their website create an account and start the journey with them.
When choosing an online platform to learn, especially those that claim to be free, be careful because the majority of them are after mining your data. As much as it might be free, sign up with genuine platforms that are known to have data protection policies.
Some platforms will claim to be free but then ask you to key in your card payment details. Do not attempt unless the course is paid for and is from a reputable institution. Be careful and protect your data.
About Post Author