The Price Of Unga To Go Up Again Soon
Kenyans should prepare to dig deeper into their pockets to afford a 2-kilogram packet of maize flour (Unga). A section…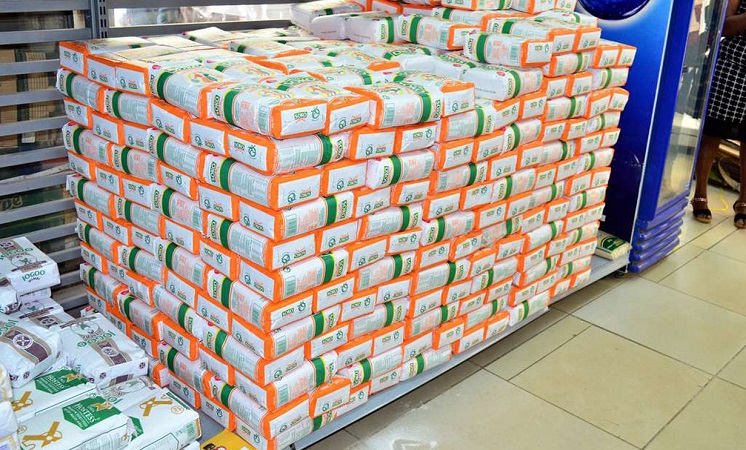 Kenyans should prepare to dig deeper into their pockets to afford a 2-kilogram packet of maize flour (Unga). A section of millers has said there is no other option but to increase the price.
Millers who supplied subsidized maize flour under President Uhuru Kenyatta said that the government of President William Ruto has refused to pay them, calling some of them frauds.
They say some millers who were banking on the subsidy arrears to remain afloat have since shut down and can no longer afford the price of maize that has been increasing with each passing day.
Currently, a 2-kilogram packet of maize flour is retailing between 180 and 230 shillings, a slight drop from 250 shillings. The price is expected to go back to 250 shillings and beyond in the next week.
The government had announced the importation of 10,000 tonnes of maize that was aimed at cushioning the shortage being experienced but to date, millers say they have no idea what happened with the program.
During the campaigns, President William Ruto used the issue of Unga as his campaign tool, telling Kenyans that if he became President,  the price of a 2-kilogram packet of maize flour would come down to 100 shillings from 250 shillings then.
As soon as he became President, the price of maize flour remained the same, hitting hard on millions of Kenyan households. With Kenyans struggling with the high cost of living, the increase in the price of Unga will just make matters worse.
Currently, the country is struggling with a historic drought that has hit more than half of the country. Rivers are drying up, livestock is dying and people have no food to eat.
And with the planned Maandamano by the Azimio Kenya Alliance, nobody knows what the real effect on the economy will be. Only time will tell.
About Post Author