Demand For Ksh 100 Unga More Than Tripled – CMA
There have been concerns about the availability of the 100-shilling subsidized unga with Kenyans saying that the unga disappeared from…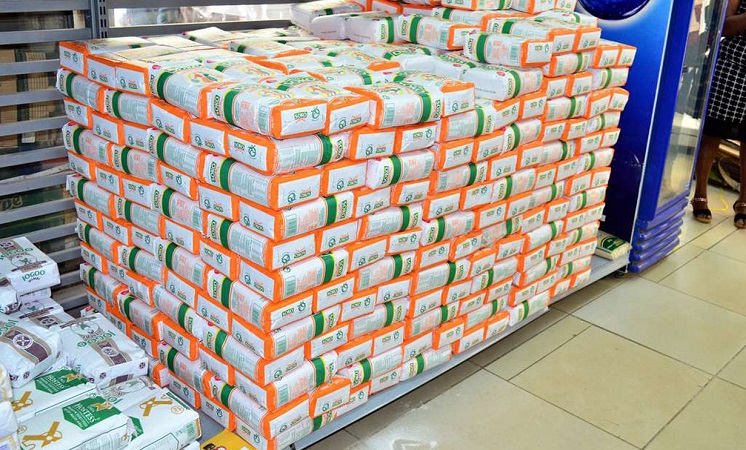 There have been concerns about the availability of the 100-shilling subsidized unga with Kenyans saying that the unga disappeared from the shelves immediately after the announcement was made. There have also been allegations of most maize millers not releasing their stock to the market.
But according to the Cereals Millers Association (CMA), the demand for subsidized maize flour which increased almost 6 folds is to blame for the shortage. The millers say the subsidy came at a time the country was facing an acute maize shortage and the majority were caught off-guard, unable to satisfy the demand.
"Since the introduction of the maize subsidy program in late July, the Cereal Millers Association (CMA) members have seen an unprecedented surge in demand from their consumers for subsidized maize flour," said CMA in a statement.
"Although the supply of maize grain has improved, millers are still struggling to meet this increased demand. We are however confident that as supplies of maize grain improve from local and regional harvests, more flour will become available to consumers."
According to the millers, two reasons have contributed to the increased uptake of the unga; consumers enjoying the benefits of the 100-shilling Unga by buying above-average stock; consumers stocking up ahead of the August 9th general elections.
At the same time, the East African region experiences a cyclical drought every five years. This year is no different, the region has experienced a prolonged and severe drought that affected the region and impacted maize grain supplies but millers have assured consumers that they are working closely with the government to make everything seamless.
About Post Author