The Best Place to Get the Best Writers in Kenya
Everybody can write but not everybody is a writer. It is easy to find someone who can write something in…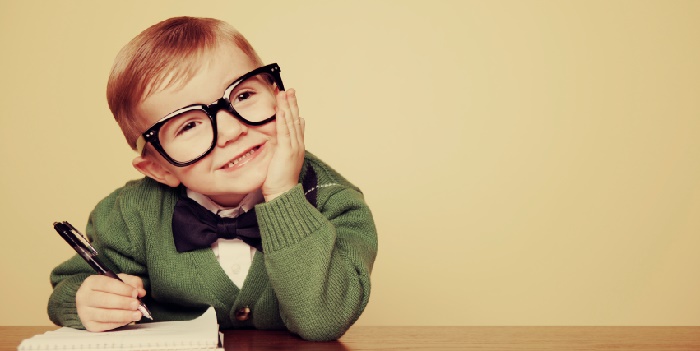 Everybody can write but not everybody is a writer. It is easy to find someone who can write something in Kenya but it is as difficult as trying to find a pin in an ocean to find a professional writer.
Each coming day, people are always struggling to find qualified, professional and dependable writers who would help them in writing, editing, and translation of either blogs, thesis, and projects.
It is very difficult to find thesis writers, editors, and translators in Kenya, especially in Nairobi. It is always said that Nairobi is mji wa wajanja (the city of the cunning) where every professional is found from the pick more pocket to a fake and 'renown' doctor.
There are many joints around the city full of individuals calling themselves 'writers' but who will only end up disappearing into the thin air after you pay them to work for you.
In my daily perusal, however, I have come to learn that there are some online marketplaces in Kenya that are offering the best writers and editors, not only in the city but in Kenya. I have sampled out two of them that I think they will fit and satisfy your thirst for professionals.
Soko Directory Investments and FiveSok have the best services in terms of proving the market with the best writers and editors.  Soko Directory has journalists who majorly deal with the writing of blogs and translating for their clients who would wish their services featured on the Soko platform.
FiveSok, on the other hand, has a wide range of writers ranging from bloggers, thesis writers, translators to editors displayed on their platform.
About Post Author