School Principal Issues Six Demands To Government Before CBC Review
School Principals want President William and the government to lay out proper structures and table clear finance modules before reviewing…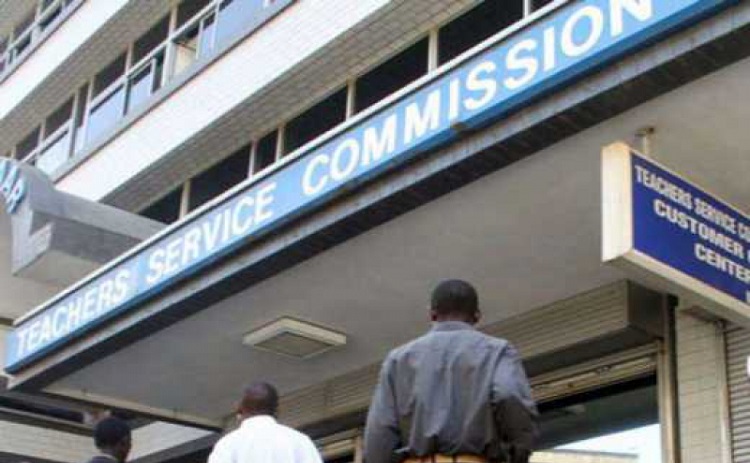 School Principals want President William and the government to lay out proper structures and table clear finance modules before reviewing the Competency Based Curriculum (CBC) system.
Speaking on Monday, September 19, Kahi Indimuli, Kenya Secondary's Heads Associations (KSSHA)chairman, noted that the government needed to assure school heads of transition plans, CBC financing, and capacity building.
The CBC structure, quality control, and curriculum interpretation and execution are among areas where headteachers look for assurance.
"Putting a task force at this point in time may take a whole year and we have a transition to take. Maybe it would take some kind of a working committee to address a few areas regarding CBC implementation," Kahi stated in an interview with Citizen TV.
The major issue, however, those principals are wary of is the time needed to implement CBC changes raised by the task force Ruto formed to review the curriculum. The time frame, Kahi argued, does not allow a complete system overhaul, especially with the first class expected to transition in January 2023
Kahi added that a hasty decision may water down the progress made and create a crisis ahead of the next academic year.
"The CBC curriculum is good. CBC requires us to identify competencies, nurture these competencies and allow children to pick the various pathways," he stated.
"CBC is more child-centered as opposed to teacher-centered. 8-4-4 is a structure of education," he added
According to the system, under the CBC system, learners will spend two years at the pre-primary level, proceed to primary school from grade one to six, and then transition to secondary school for six years, a period that will be split into two: junior secondary school (three years) and senior secondary school (three years).
Learners will then spend a minimum of three years in institutions of higher learning. President William Ruto promised to review the education system to fit the country's current market demands and cushion parents from the high costs associated with it.
About Post Author