Samsung Announces the Rollout of QLED TV
Samsung Electronics has announced the rollout of its QLED TV accessories, featuring unique TV stands and its own transparent 'Invisible…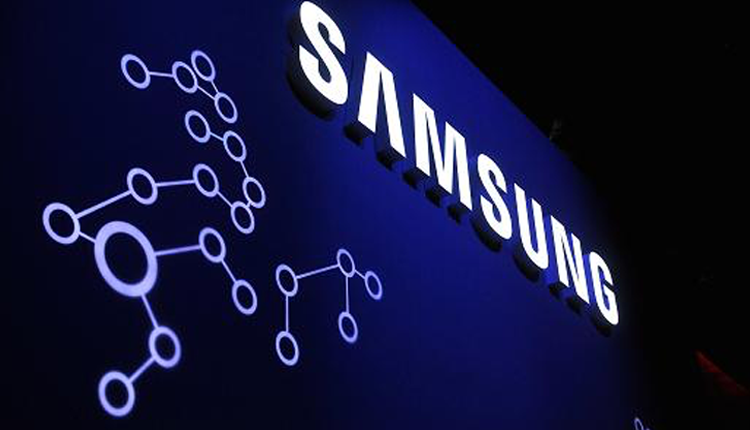 Samsung Electronics has announced the rollout of its QLED TV accessories, featuring unique TV stands and its own transparent 'Invisible Connection' optical cables.
Samsung's QLED TV line-up made its global debut in Paris in March, ushering in a new era of TV featuring freedom in TV design, more interactivity, and better picture quality.
With the release of these new QLED accessories, Samsung is reinforcing its commitment to providing users with the flexibility and choice to place their TVs anywhere in the room. In addition to the standard TV stand that comes with all QLED TVs, consumers can now purchase the Samsung Studio Stand or the Samsung Gravity Stand to match their personal tastes and lifestyle.
 "The QLED TV is a lifestyle television specifically designed with the consumer's space in mind," said Jung Hyun Park, Vice President and Managing Director of Samsung Electronics East Africa. "We aim to raise the bar and set a new standard for the TV accessory market, allowing TVs to serve as a functional piece of décor in the home."
With a contemporary look and feel, the Samsung Gravity Stand enhances rooms with its modern design and shape. Comprised of stainless steel, which is often used by architects and furniture manufacturers due to its strength and aesthetic appeal, the Gravity Stand is so discreet that the QLED TV looks as if it were floating when affixed. The stand's small size also enables the TV to be placed in previously limited spaces. The Gravity Stand also supports the functionality to turn the TV screen up to 70 degrees (up to 35 degrees left or right).
The Samsung Studio Stand is designed to allow the QLED TV to be displayed as a masterpiece in the home. Without extra furniture, such as a TV cabinet or bulky entertainment console, the Studio Stand provides consumers with the ability to easily place their TV anywhere in their home.
About Post Author