Sale Prices For Houses In Langata And Ngong Up 12.8% And 18%
HassConsult has unveiled the Hass Property price indices for the second quarter of 2023, with property prices stagnating at a…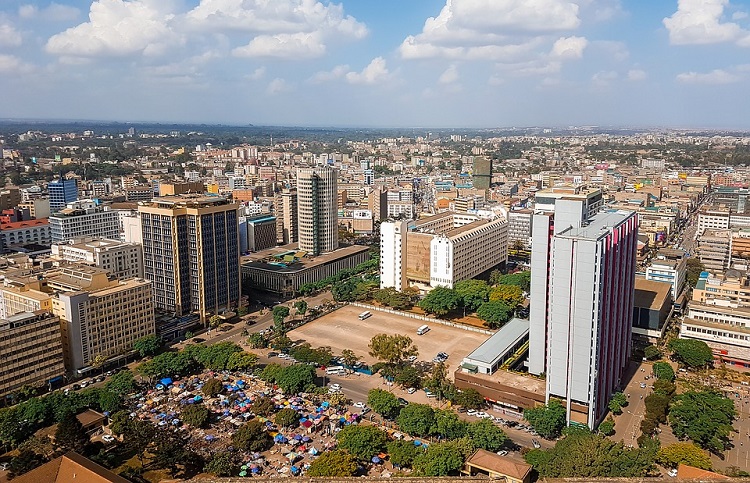 HassConsult has unveiled the Hass Property price indices for the second quarter of 2023, with property prices stagnating at a 0.5 percent drop in the quarter resulting in a 1.8 percent drop in the year.
Economic uncertainty pegged to rising costs, prospects of higher taxation, and a higher cost of financing has resulted in reduced consumer confidence stalling speculative demand for real estate.
During the same period, average property rental pricing went up marginally by 0.1% in the quarter. This was backed by a renewed demand for rental apartments, which sustained their growth trend on affordability going up 1.8 percent in the quarter while the demand for houses reduced falling 0.5 percent in the same period.
While the market showed subdued performance across both sale and rental pricing with only some hotspots of growth, areas like Ngong, Langata, and Ongata Rongai showed bullish returns on all fronts.
Sale prices for houses in Langata and Ngong went up 12.8 percent and 18 percent respectively in the year running up to June 2023 while apartment prices went up by 15.5 percent and 6.8 percent in the same period.
'The subsequent effect of the expansion of Ngong road has opened Karen up to a super suburb status whose growth as a commercial node for the surrounding towns is having spillover pricing effects," said Ms. Sakina Hassanali, Head of Development, Consulting and Research at Hass Consult.
Ngong and Langata's expanding infrastructure upgrades as well as their proximity to Karen are contributing to their gradual growth as a residential hub. Karen hosts only high-value, low-density housing but has begun to be established as a commercial center, thereby rousing the surrounding suburbs to pick up resident communities that require middle-market housing.
Substantively in response to this movement, Ngong Town and Ongata Rongai posted strong rental growth rates with Ngong Town posting a house rental price increase of 17.6 percent in the last year and Ongata Rongai posting a 22 percent apartment rental price increase in the same period.
About Post Author