Revised Salary Scale, Pay Slip, Allowances For Newly Employed Teachers
Once a teacher serves for a duration of 3 years, he/she is automatically promoted to grade C3, previously known as…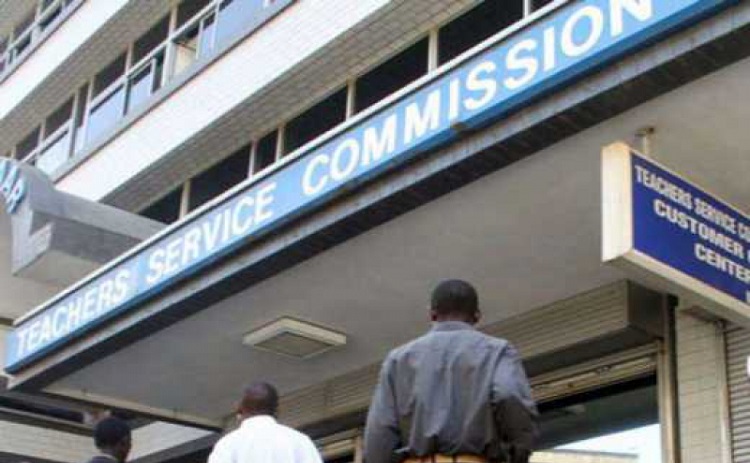 Any professional secondary school teacher who is newly employed by the Teachers Service Commission (TSC) in Kenya falls under job group K which is the starting point that is currently referred to as grade C2 also classified as Secondary Teacher II.
After a teacher is absorbed by TSC, he/ she receives an appointment letter that always states that a newly employed teacher remains on probation for a period of not less than six months. However, there comes a scenario when the probation period may be extended if the teacher's performance is not satisfactory.
Once a teacher serves for a duration of 3 years, he/she is automatically promoted to grade C3, previously known as job group L.
According to TSC, the minimum requirement for one to teach in secondary school is a diploma but nowadays majority of secondary school teachers are university graduates.
For the newly Employed teachers under (grade C2) initially known as job group, K the teacher enjoys commuter allowance of 5000 shillings and rental house allowance of 7500 shillings
Then the graduate teacher can now carry home a total amount of 38000 shillings. This figure though changes if one used to benefit from HELB loan since some amount is deducted
Here is the breakdown of the salary for a newly employed graduate teacher in a secondary school
Basic Salary 34,955 shillings

House Allowance 7,500 shillings

Commuter Allowances 5,000 shillings

Total Earnings (before deductions) 47,455 shillings
For many years the Teachers Service Commission has promised them promotion and salary increment but nothing good has been done on their side. Macharia again has regretted this and says that TSC will consider them first in salary increment
TSC changed the grading system for primary and secondary school teachers immediately after the signing of the Collective Bargaining Agreement (CBA) 2017 to 2021 between it and the teachers' unions.
TSC adopted the Career Progression Guidelines (CPG) as a way for grading and promoting teachers to various cadres. The current TSC upgrading of teachers led to the scrapping off of some job groups and merging of others.
About Post Author