Registering A Company in Kenya – The Key Steps You Should Know
Many think registering a company in Kenya is only for the rich. This is not the case.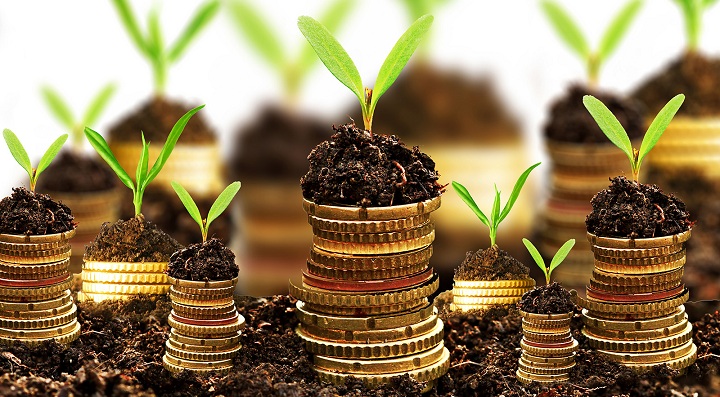 It is easier and faster to have a business in Kenya now than ever before.
Previously, for individuals to register a company, they needed to go through lawyers.
This is not necessary any more. Technology has further revolutionized the process giving individuals an opportunity to apply for the registration of companies by themselves.
People can now register their companies at Huduma Centers across the country or do it by logging into the government's e-Citizen platform.
Here are some of the steps to follow while registering a company in Kenya:
i) Name search and reservation. This process can be done at any a Huduma Center or online via the e-Citizen platform. It can also be done offline by dialing *271# on a Safaricom line.
ii) Fill the company registration form CR1
Provide a company memorandum. One can either create one or modify one that is provided online.
iii) A copy of national ID or passport, KRA PIN certificates and a colored passport photograph of the directors.
iv) The company must have an email address
Provide information of the directors (correct names, residential address. This is filled in Form CR8
Submit and wait for feedback.
"People think that registering a company in Kenya is very expensive. This is not the case. You only need to pay 100 shillings for a name search and later 10,000 shillings as registration fee and you will walk out with your company."
About Post Author