Nicknames That Kenyans Have Given Their Presidents
When it comes to dishing out nicknames, Kenyans carry the trophy. Every President in Kenya apart from Mzee  Jomo Kenyatta…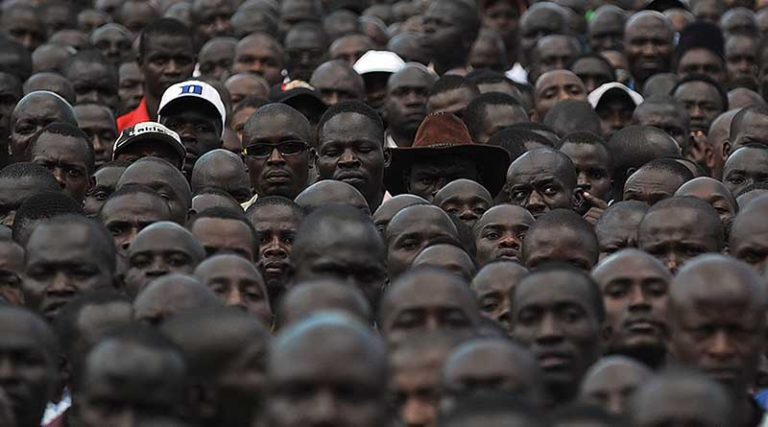 When it comes to dishing out nicknames, Kenyans carry the trophy. Every President in Kenya apart from Mzee  Jomo Kenyatta has had a nickname.
Talking of nicknames, President William Ruto might just go down in history as one with the most nicknames in the history of Kenya. The man occupying the House on the Hill has at least 10 nicknames already.
Some of the nicknames that President William Ruto has earned from Kenyans include; Nabii (Prophet) given his religious nature, Zakayo Mtoza Ushuru (Zacheus the Tax Collector), Hustler, Chicken Farmer, The Sugoi Prince, Praying Mantis, among others.
Uhuru Kenyatta comes in a distant second with the names such as; Uhuru wa Mashati, Wanjohi, Tourist, Kamwana, and Curfew. He also went down in history as one with the most memes from Kenyans.
Mwai Kibaki did not have many nicknames. Many just called him Obako from the name Kibaki. Danie Moi was Nyayo, Fimbo, Baba wa Taifa, and Mtukifu Rais.
How do Kenyans assign nicknames to their Presidents?
Looking at President William Ruto, many of his names have come from his actions. He is one of the most-religious presidents Kenya has ever had hence names such as Nabii and Mtumishi.
Uhuru Kenyatta, on the other hand, got his name from what he loved; putting on stylish shirts, hence Wamashati, taking alcohol hence Wanjohi and Jameson. He always made fun of his nicknames.
As for President William Ruto, he has never referred to or made a joke about some of his nicknames apart from Hustler. Many are still not fully free in shouting out his nicknames because he gets angry sometimes.
Do these names achieve any purpose? No. They are just for fun. They depict real-life situations but they usually have no impact in terms of pushing for policy changes among others. Most of them pass with time.
About Post Author