President Uhuru's New Directive On Teachers Salary With Immediate Effect
Teachers have a reason to smile after President Uhuru Kenyatta announced the minimum wage rise by 12 percent during the…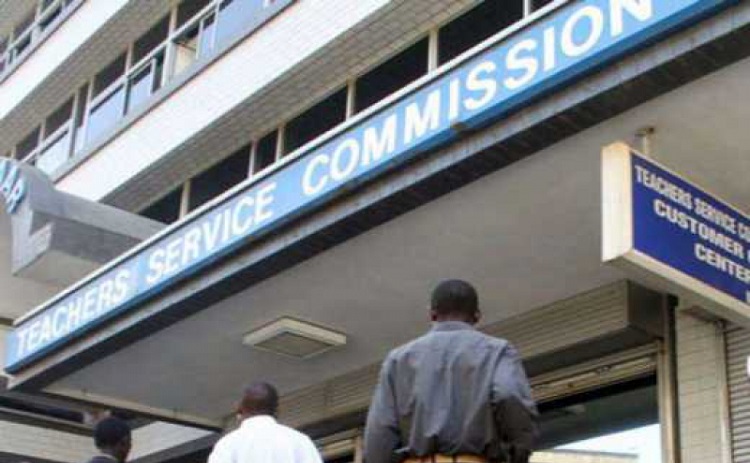 Teachers have a reason to smile after President Uhuru Kenyatta announced the minimum wage rise by 12 percent during the Labour Day celebrations at Nyayo Stadium. According to the President, the new wages will go into effect on May 1, 2022.
President Kenyatta's proclamation means that the lowest-earning Kenyan will now receive 20,680 shillings per month, up from 17,240 shillings previously.
The Head of State noted that the upward revision was prompted by the rising cost of living, with Kenyans confronted by skyrocketing prices for basic commodities.
"As a caring government, we find that there is a compelling case to review the minimum wage to cushion our workers against the further erosion of their purchasing power while also guaranteeing the competitiveness of our economy
"In that context, I today declare an increase of the minimum wage by 12 percentage points, with effect from Sunday, May 1, 2022," the President announced.
Francis Atwoli, Secretary-General of the Central Organization of Trade Unions (COTU), had previously lobbied for a 40 percent raise. However, after negotiations with the Federation of Kenya Employers – FKE, they were able to reduce the figure to 23%, a figure with which the Head of State agreed to meet halfway.
Currently, the Teacher Service Commission, TSC, upgrading of teachers led to the scrapping of some job groups and the merging of others. Under the new system of grading tutors, the grade that was previously known as P1, which was under Job Group G, was scrapped and replaced with Grade B5.
Now the Secondary Teachers II are teachers in Secondary schools whose grade is C2 (formerly K; Grade C2 is an entry grade for secondary school teachers who are holders of a Bachelor's Degree in Education or its equivalent.
This job group remains is a promotional grade for holders of a Diploma in Education. These tutors earn monthly basic salaries of 34,955-49,694 shillings.
At the same time, quite a number of the Senior teachers in primary schools who are in job group C5 will earn 64,631 shillings in the proposed salary increment, this is an increment of 17,000 shillings. At the moment, they are earning 47896 shillings per month.
About Post Author