Mumias Sugar Reconnects to the Grid after Three Years of Darkness
Mumias Sugar Company has been reconnected back to the national grid by Kenya Power and Lighting Company after three years…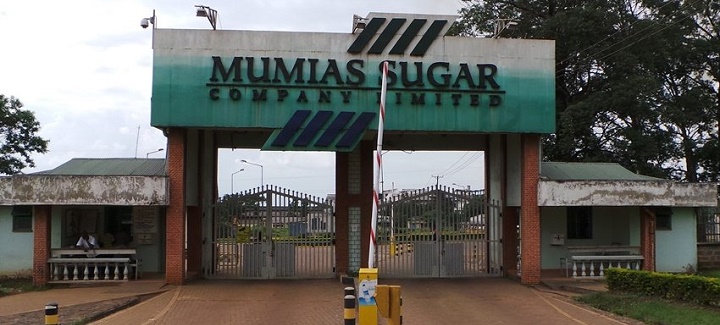 Mumias Sugar Company has been reconnected back to the national grid by Kenya Power and Lighting Company after three years of operating without KPLC due to the outstanding huge power bills.
On Wednesday, the board of management at Mumias Sugar with that of Kenya Power met and reached a consensus for the resumption of the power supply through details on how the debt is going to be settled remain sketchy with both camps remaining silent about the agreement.
Mumias Sugar has been using diesel-powered generators to generate power for its operations a move that has seen an upscale regarding operational costs. Kenya Power and Lighting Company disconnected power from the Miller after the bill rose to 1.7 billion shillings. The debt is yet to be cleared even as the firm continues to wade through the financial storm.
"The Miller was reconnected to the national grid over the weekend after an agreement between the two firms," said Moses Owino, corporate communications manager at Mumias.
Of the total debt, Sh953 million is tied to disputes arising from power purchase agreements in which the two firms were locked in a tussle over tariffs chargeable and the amounts owed to each other.
About Post Author