Kenyan Private Sector Economy Contracts At Faster Rate In June
The latest Stanbic Bank Kenya PMI™ data signaled a stronger downturn in the Kenyan private sector midway through 2023. Output…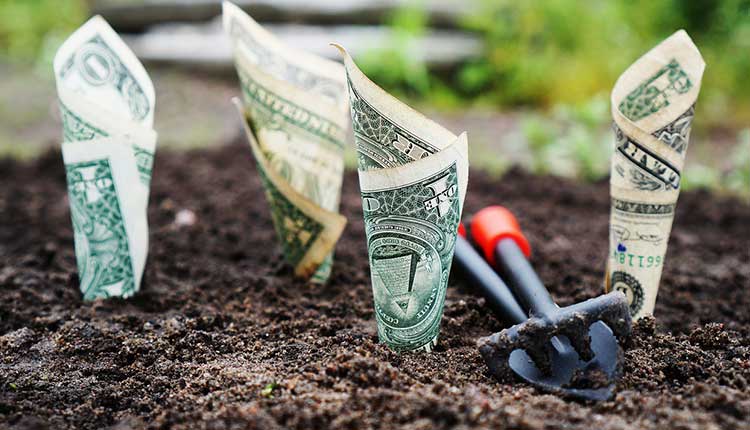 The latest Stanbic Bank Kenya PMI™ data signaled a stronger downturn in the Kenyan private sector midway through 2023.
Output and new orders both declined at faster rates, while inflationary pressures remained elevated as the Kenyan shilling continued to depreciate. Input prices rose at the fourth-fastest rate on record. The currency weakness did, however, support exports, which grew further in June.
Suppliers' delivery times improved again as vendors became more competitive to retain business as demand for inputs fell. The headline figure derived from the survey is the Purchasing Managers' Index™ (PMI).
Readings above 50.0 signal an improvement in business conditions in the previous month, while readings below 50.0 show a deterioration. The headline PMI registered below the 50.0 neutral mark for the fifth month running in June. Falling to 47.8, from 49.4 in May, the latest figure signaled a sharper deterioration in business conditions, albeit one not as severe as those seen in February and April.
Every quarter, the second quarter was the weakest since the third quarter of 2022. The main negative influences on the PMI in June came from new orders and output, which together account for 55 percent of the weight of the headline index. Both registered faster contractions in June, reversing slower falls in May.
Faster suppliers' delivery times weighed on the headline figure to the greatest degree since September 2022, while employment and stocks of purchases both exerted weaker positive influences in June. The volume of new business received by private sector companies fell for the fifth month running in June.
Firms widely reported a lack of purchasing power among customers due to high inflation and cash shortages. The overall fall wholly reflected weak domestic markets, as new export business rose for the fourth month running.
Moreover, the weak shilling translated into the fastest growth in export demand since December 2021. The ongoing downturn in demand was reflected in a fifth successive contraction in output in June, and at a faster rate.
About Post Author