Meet Nokia G11 Plus, A Phone Whose Battery Lasts Three Days
There are many smartphones on the market. Sometimes it is even difficult to choose between which one is smart and…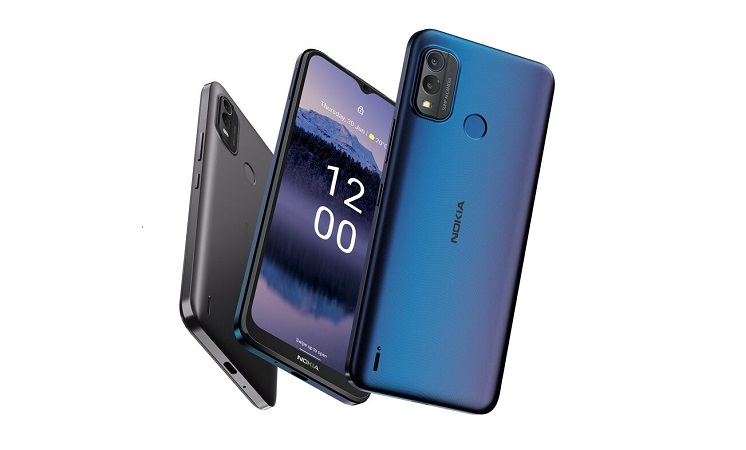 There are many smartphones on the market. Sometimes it is even difficult to choose between which one is smart and which is not. Not until you come in contact with Nokia G11, the latest release from HMD Global.
Boasting the slim G-series design and its signature build quality, the Nokia G11 Plus is the first Nokia phone to launch with Android 12 for personalization and accessibility benefits straight out of the box. Being a budget phone currently for its Charcoal Grey at 18,000 shillings, the features that come with it are more than what you will be paying for.
Nokia G11 comes running on Android 12 and has a powerful camera worth 50MP. But what will interest you about this phone is how long its battery lasts. Most smartphones on the market will have their batteries last at least 8 hours, if more, 12 hours of constant usage.
But Nokia G11 Plus is different. Its battery lasts up to 3 full days. So, if you are going away on a weekend, taking the Nokia G11 with you is a wise decision. What is more, is that it lets you save more room by not walking around with chargers and power banks.
Read Also: The Nokia G21: Just What You Need To Capture And Keep The Memories Alive
Nokia G11 Plus has a battery-saving mode feature that can be enabled by the user at any time. Once enabled, Battery Saver mode will turn on automatically when the battery reaches 20 percent to keep the Nokia G11 Plus running for longer. You can always disable it whenever you want.
When you reach 10 percent, the Nokia G11 Plus will ask you if you want to switch to Super Battery Saver mode to make it last as long as possible, available exclusively on selected Nokia phones.
This will retain network connectivity and allow for emergency calls and texts to come through whilst closing all apps in use to save energy.
You can still choose three apps to have on the Home Screen – don't be alarmed by the sudden all-black screen filter, it's part of the process. You can also turn this functionality on manually at any point in Settings > Battery.
Read Also: Upgrade to Nokia G21 To Solve Your Storage Problems
About Post Author