Ksh 301 Million Worth Of Bonga Points Redeemed In 2 Months
Kenyan Safaricom subscribers have so far redeemed over Ksh 300 million from the company's customer loyalty awards scheme recently face-lifted…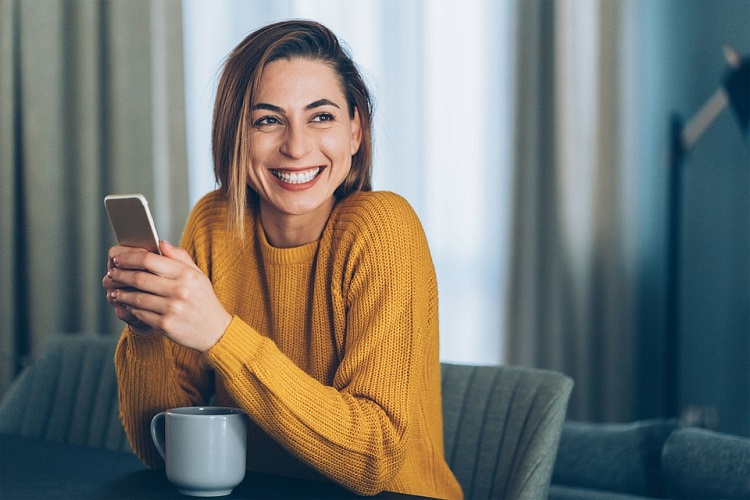 Kenyan Safaricom subscribers have so far redeemed over Ksh 300 million from the company's customer loyalty awards scheme recently face-lifted to help the vulnerable buy food and household items.
The initiative, in which one point equates to 30 cents, was launched on April 3 to help customers purchase goods and services in the wake of the economic disruption brought by the Covid-19 global pandemic and local government measures to help slow down its spread in the country.
This came in a period when restrictions imposed to limit the spread of coronavirus disease have seen businesses cut down their activities on reduced consumers demand, triggering layoffs, unpaid leaves and pay cuts.
Bonga for Food scheme, helps customers spent most of their entitlements on food, household purchases, paying bills and utilities like internet and TV subscriptions.
To Safaricom PLC, the massive redemption of the points helps it reduce its stock of points that sits on its financial books as a liability. The points are accounted for as a liability or deferred income in the telco's books and are only recognised as revenue once they are redeemed by customers for airtime, SMS, merchandise or shopping. In the year ended March 2019, the value of the Bonga Points stood at Sh3.8 billion.
With this temporary scheme, it has been noted that most of the points have been redeemed at supermarkets. The telco giant is encouraging Kenyans to help the less fortunate in society by donating some of your points that might get used to providing a meal and other basic effects to them.
Brian Wafula
About Post Author