Kenya Ranked 5Th In Cryptocurrency Transactions Globally
South Africa, Kenya, Nigeria, and Ghana are home to growing populations of bitcoin users on the continent than any other…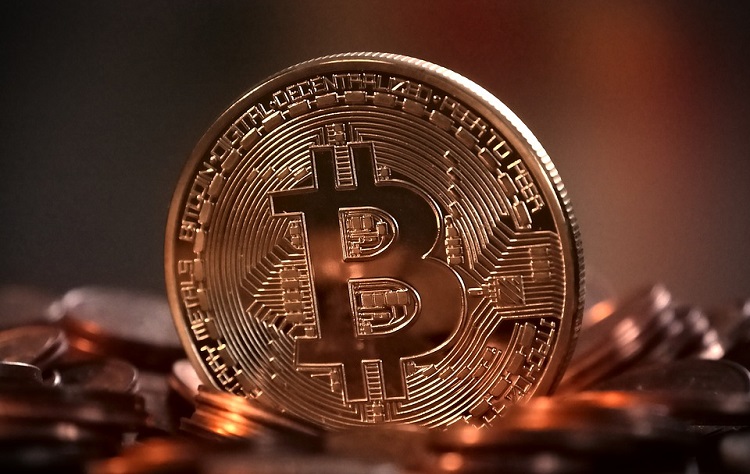 Despite the Central Bank of Kenya always trying to distance itself from Cryptocurrencies such as Bitcoin, it seems Kenyans have decided to go all out in adopting the use of Cryptocurrency. In the new report, Kenya ranks 5th in cryptocurrency transactions on a P2P basis.
Mercy Corps Venture (MVC)  and  Celo Foundation report on the Kenyan Microwork Pilot findings showed that Kenya is well-positioned to build on its reputation and leapfrog many of its peers through digital labor and cryptocurrency.
Currently, the stand of authorities on the use of Cryptocurrency in Kenya is still sketchy, especially after the Central Bank of Kenya announced that it was planned to introduce a digital coin that will enable Kenyans to transact and pay bills in the future.
According to the Central Bank of Kenya, the digital shilling will be "a sovereign currency in an electronic form and it would appear as a liability on CBK's balance sheet and an asset to users holding it."
Read More: Why Do Nigerians Love Cryptocurrency More Than Any Other Country?
Research shows that in Kenya, Ghana, Nigeria, and Tanzania, females are more likely to be microworkers than males. The majority of women in these countries work in other countries and often send remittances back home charged at high transaction costs.
The flexibility offered by microwork makes it more inclusive for women because it can be completed at home and during flexible hours, making it highly compatible with the multiple demands on women's time.
"Cryptocurrency removes this costly barrier and has the potential to create new ways for young people to earn, spend, save and send money," explains Scott Onder, Senior Managing Director, Mercy Corps Ventures.
Read More: Is Kenya Ready For A Digital Currency?
Kenyans dealing with Cryptocurrency have been pushing for the government to allow the use of crypto coins as a legal form of transaction. The same push was happening in countries such as Nigeria but the governments have been reluctant.
Why is the Kenyan Government scared of cryptocurrency?
Before answering this question, in 2020, diaspora remittances to Kenya made up 3.13 percent of Kenya's total GDP, totaling a value of over 3 billion dollars.
With global weighted average remittance costs at 4.71 percent, Kenyans receiving remittances are potentially losing out on over $80 million per year as transaction costs.
Given that the average cost of remittances to the value of USD 200 is significantly higher than the global average (8.72 percent in sub-Saharan Africa versus 6.30 globally), the savings are potentially even greater.
The government is scared because the first thing that Crypto does is "shuts out" the mainstream banking systems. It "gives power to the people" in terms of transacting and determining the costs for the same.
And since the country has been reaping big from the diaspora remittances, Crypto will make it hard for them to track and will miss out on benefitting from the charges that come with the same.
The Surge In Crypto in Africa
Demand for bitcoin is really surging across Africa regardless of the economic crisis. So far it appears that South Africa, Kenya, Nigeria, and Ghana are home to growing populations of bitcoin users on the continent than any other country.
A market research study revealed that an estimated 15 percent of South Africans and 10 percent of Nigerians under 64 years of age and with access to the internet are in ownership of cryptocurrency in comparison to the 7 percent global average estimate.
About Post Author