Kenya Airways Flight Suffers Pressurisation Failure
A Kenya Airways flight KQ 606 from Nairobi to Mombasa suffered low cabin pressure, causing mass panic among passengers, according…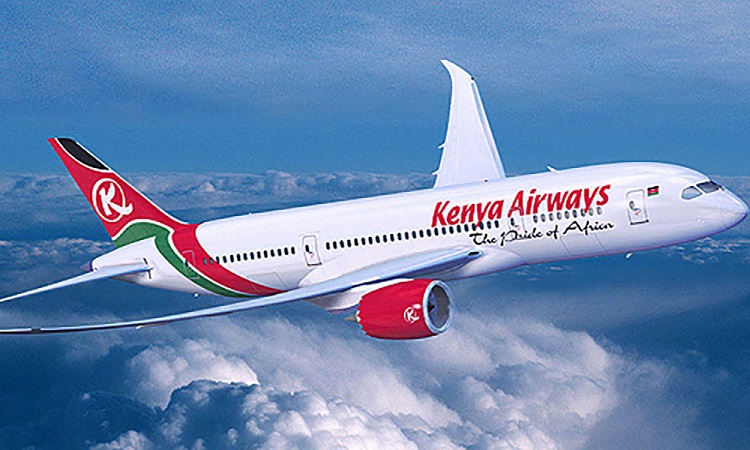 A Kenya Airways flight KQ 606 from Nairobi to Mombasa suffered low cabin pressure, causing mass panic among passengers, according to a source that was on the flight.
A statement from Kenya Airways confirmed that the incident happened on January 12, just 25 minutes after take off around 2:40 pm.
Kenya Airways says the crew informed the flight control after informing the passengers. The plane then descended to fly at an altitude of 10,000.
Passengers started panicking when oxygen masks were deployed for safety purposes. The aircraft later landed safely in Mombasa.
It is uncommon for an aircraft to suffer low pressure and Kenya Airways is still looking into the matter and has promised to give more information on the progress of the investigation.
The incident occurred a few days after Kenya Airways had some flights disrupted as it carried out the maintenance of its fleet. The maintenance took a long time due to the fewer number of experts who had to be flown it from other countries.
For years, Kenya Airways has been struggling with massive losses, running into billions of shillings with little hope of it ever coming back to profitability.
Kenyans have been funding the airline with billions of shillings annually with calls for the loss-making airline to be relieved of the pain, plugged from the life-supporting machine, and sold.
President William Ruto has already met with various investors with the proposal of selling Kenya Airways to them.
About Post Author