How To Finance Your Business Without Taking A loan
Starting and growing a business is not an easy journey. It's a journey that requires a lot of commitment, knowledge,…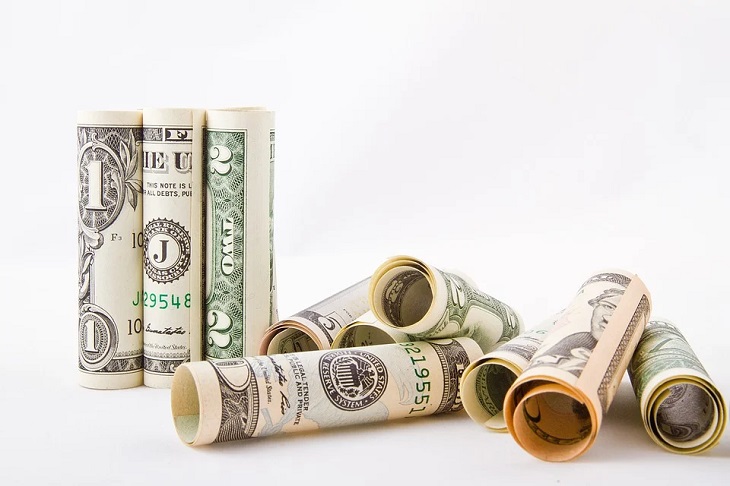 Starting and growing a business is not an easy journey. It's a journey that requires a lot of commitment, knowledge, and resources. The journey may feel more daunting especially when you do not have the necessary resources.
Lack of capital has been a major challenge contributing to the fall of businesses with small and medium-sized businesses being the most affected. Small Business Administration (SBA) says that 33 percent of small businesses fail in the first two years, around 50 percent go belly up after 5 years and roughly 33 percent make it to 10 years and above.
The figures highlight how access to capital is important for every business to succeed. As an entrepreneur, you will need enough funds to cover the obvious expenses, expand your business or launch a new product in the market.
Many entrepreneurs think that fund gaps in businesses can only be bridged through loan acquisitions. However, with proper planning and preparations, you can get the funds you need without having to go for a loan.
Trade finance is the most affordable way to fund your business without taking up a loan. This type of trade financing involves both domestic and international trade transactions.
Various intermediaries such as banks and financial institutions can facilitate these transactions by financing the trade. It manifests itself in the form of letters of credit (LOC), guarantees, or insurance and is usually provided by intermediaries.
The use of trade finance has over the years gained popularity, with many entrepreneurs opting in to keep their companies afloat. World Trade Organization (WTO) estimates that some 80-90 percent of international trade relies on trade finance.
The Co-operative Bank is among those banks helping businesses reduce financial issues through trade finance. The bank offers various financial instruments including bid bonds, letters of credit, performance bonds, customs bonds, advance payment guarantees, and credit guarantees which are available to its customers countrywide.
To get started and enjoy other benefits, all you need is a copy of the company directors' national IDs and KRA PIN certificates, the company's KRA PIN certificate, and a tax compliance certificate. You will also need to present the latest bank statement for other bank accounts held by the company and related companies.
Through trade finance, Co-op Bank not only helps reduce the risks of financial hardships but also helps businesses to improve their earnings and transact internationally. It helps companies obtain financing to facilitate their businesses. through a letter of credit, an importer and exporter can enter a trade transaction without worrying about payment issues since the buyer's bank guarantees payment.
One needs to understand that trade finance is very different from general financing or credit issuance. Along with other reasons, trade finance does not necessarily indicate a buyer's lack of funds, unlike general financing which is primarily used to manage liquidity or solvency.
About Post Author