How Teachers Can Benefit From In Vitro Fertilization Medical Insurance Cover
Having a child is a dream for many families and couples in the world of today. However, infertility remains an…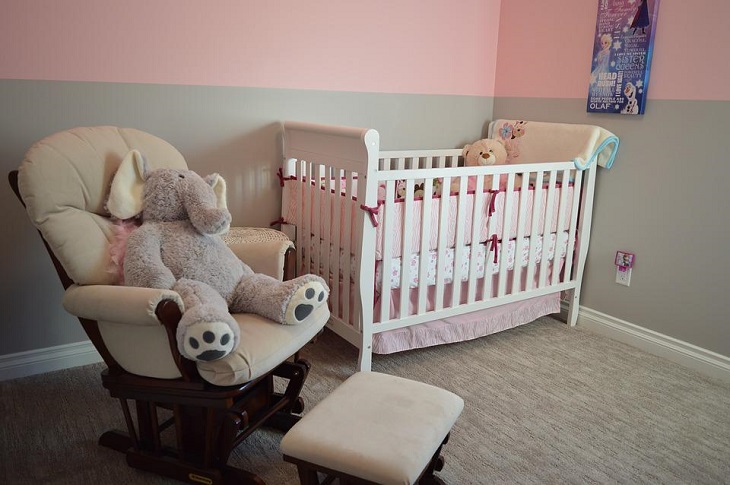 Having a child is a dream for many families and couples in the world of today. However, infertility remains an impediment to the realization of these aspirations. Research from the Kenya Fertility Society has shown that 2 in every 10 couples in Kenya face fertility issues.
It also happens to be a leading course of marriage dissolutions across the world with women being the most affected amongst couples. In our African setting, children are deemed a must for couples after marriage. In most cases, those who cannot have children due to infertility face stigmatization from family members and friends.
Today, fertility experts are making breakthroughs with IVF thereby restoring hope to millions of couples across the world.
In Vitro Fertilization is one of the several techniques available to help people with infertility problems to have a baby. Statistics show that the effectiveness of the methods has played a role in reducing infidelity among many families for partners desperate to get a child.
Members covered under the teachers' medical scheme can apply for IVF programs by visiting an accredited facility with a history of fertility-related reports including imaging (scans done previously). The request will then be made to the teacher's insurer, Minet for approval. Minet will access the request and issue approval to the health facility and the member will be informed.
It is important to note that the IVF benefit is available for only principal members and or their spouses. It is covered under the inpatient benefits as per the available limit and Minet has agreed on rates with the approved facilities that offer IVF services. At the same time, investigations and drugs are not covered since the nature of the treatment is fertility related.
In the last three years, over 160 beneficiaries have accessed this benefit under the Teachers Medical scheme.
About Post Author