The Following Teachers To Receive Improved Hardship Allowances From September
The Teachers Service Commission (TSC) pays a monthly hardship allowance to a section of teachers. This is an allowance that…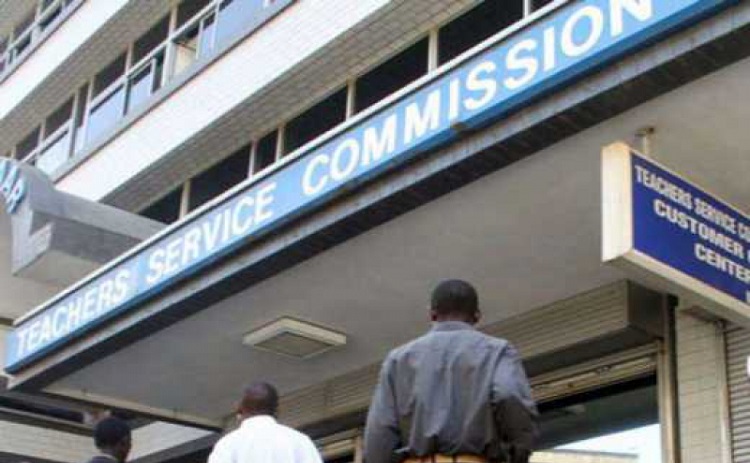 The Teachers Service Commission (TSC) pays a monthly hardship allowance to a section of teachers. This is an allowance that is paid to teachers deployed in designated hardship areas.
The allowance is meant to compensate teachers working in Hardship Areas to compensate them for lack of basic social services and amenities, security risks, harsh climatic conditions, isolation, and family separation.
Teachers working in Taita Taveta and Wundanyi Sub-counties are set to start receiving hardship allowances amongst other benefits.
This is according to a stakeholder meeting that took place between the Teachers Service Commission (TSC), Kenya National Union of Teachers (KNUT), Kenya Union of Post Primary Education Teachers (KUPPET), and other education stakeholders like Kenya Primary Schools Heads Association among others.
TSC vice chair Leila Ali said TSC agreed with the stakeholders to fast-track the process of allocating the allowances and solving the challenges facing the tutors. She was speaking during the meeting in Mwatate.
'The process is now at an advanced stage and we are hoping that it will soon be finalized,' she said. She added that the commission will also look into the issue of teachers' shortage in the area and the promotion of deserving teachers.
She further asked all stakeholders to play their part in making learning a success. KUPPET Taita Taveta executive secretary Shadrack Mutungi said that although the area had been neglected and side-lined, the wrong has now been corrected.
He said that, in the past, only teachers in Voi Sub County and other parts of Mwatate were entitled to hardship allowances of 30% of their basic salaries.
Hardship allowances include acute hardship, deplorable road networks, harsh climatic conditions, water scarcity, and rampant human-wildlife conflict. He revealed that the disparity in allowances had caused a rift between the teaching fraternities and negatively affected the delivery of education in the area.
About Post Author