Here Is TSC New Directive To Intern Teachers On Payslip
The Teachers Service Commission (TSC) has issued a new directive affecting teachers employed on internship terms. TSC posted a total…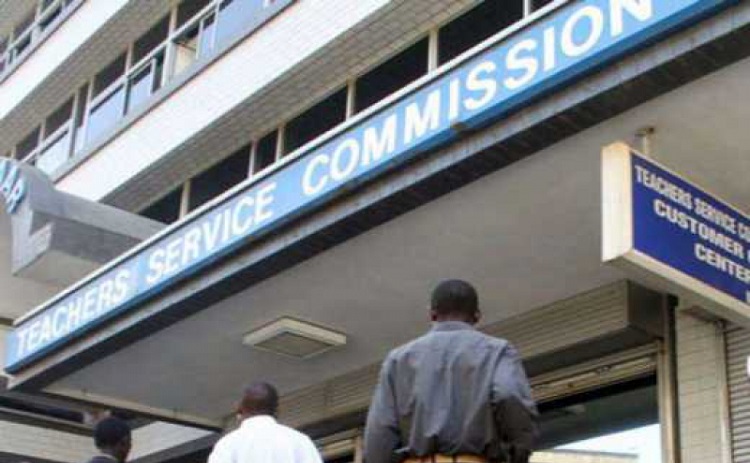 The Teachers Service Commission (TSC) has issued a new directive affecting teachers employed on internship terms. TSC posted a total of 1,995 intern teachers in schools early this year.
TSC also reviewed the internship contracts for 4,005 teachers whose one-year term ended in December 2021. This brought the total number of intern teachers to 6,000.
Most intern teachers missed their January salaries after the late submission of the causality returns and were hopeful of getting paid in February. By end of February, most intern teachers had not been paid and TSC says they will be paid together with March salaries.
According to TSC, it has made available payslips on the online platform for teachers to view, download and use. Only those registered on the T-pay can access the document. Those who have not registered to contact their TSC ICT county officers for immediate registration.
The intern teachers will be able to view their payslips online to check on the amount paid and total deductions by being registered. The payslip can also help intern teachers to secure a loan with Saccos and commercial banks as well as micro finances.
The teacher interns posted in January is a result of the TSC advert of 1,995 internship posts in September 2021 where 1,038 posts went to primary schools while 957 posts went to secondary schools.
The recruitment of intern teachers is to support the government initiatives to develop a pool of young talents for the Kenyan labor Market.
Interns attached to primary schools get a monthly stipend of 15,000 shillings while those in secondary schools get 20,000 shillings.
In the year 2020 recruitment of teachers on permanent terms, TSC failed to automatically confirm intern teachers, instead awarded them ten marks for serving under internship.
In the new score sheet TSC released to guide recruitment of teachers in July 2021, TSC directed 30 marks to be awarded to applicants who will provide evidence of internship services.
About Post Author