Here Is The New Salary Increment For Teachers In Job Group D2
Both KNUT and KUPPET have issued their salary proposals to TSC. KUPPET had proposed a salary increment of between 30-70…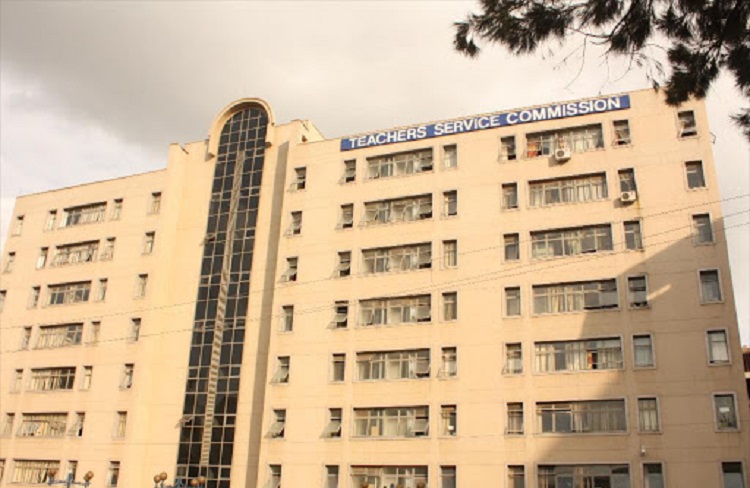 Teachers in job group D2 are set to receive a salary increment at the end of February following a series of cries from teachers. D2 are mainly primary school teachers who have taught for over fifteen years.
According to Dr. Nancy Macharia, the CEO of TSC, the salary increment is part of the 2021 – 2025 CBA with the implementation of the first phase being underway.
Both KNUT and KUPPET have issued their salary proposals to TSC. KUPPET had proposed a salary increment of between 30-70 percent for the highest-paid workers and the lowest earners.

KNUT wanted the lowest-paid teacher in job group C2 to earn 59,425 shillings, up from 34,955 shillings, and the highest-paid teacher 153,715 shillings, up from 118,242 shillings.
At the same time, teachers who work in Taita Taveta and Wundanyi Sub-counties are also set to start receiving hardship allowances amongst other benefits following a stakeholder meeting that took place between TSC, KNUT and KUPPET, and other education stakeholders.
TSC Vice Chair Leila Ali said TSC agrees with the stakeholders to fast-track the process of allocating the allowances and solving the challenges facing tutors. Leila said this during the meeting in Mwatate. She added that the process is now at an advanced stage, and we are hoping that it will soon be finalized.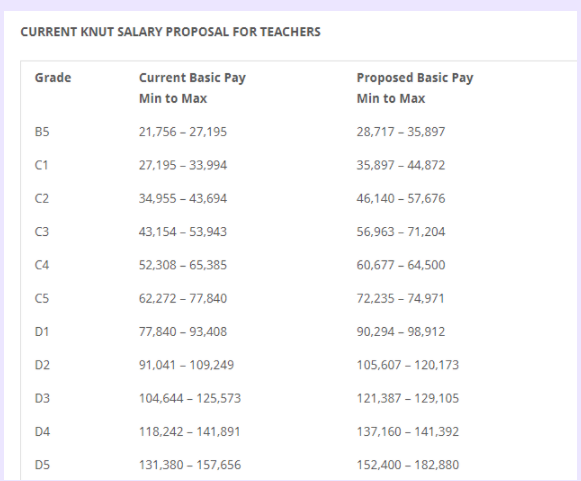 The commission will also look into the teachers' shortage in the area and the promotions of deserving teachers.
TSC established 36 job groups for teachers under the current Collective Bargaining Agreement, CBA. The placement of the tutors in the various job groups is guided by the Career Progression Guidelines developed by the Commission. Basically, the Career Progression Guidelines place the teachers in two categories; the Administrators and the classroom teachers/ non-administrators.
Read More: List Of P1 Teachers Slots TSC Is Posting To Secondary Schools Per County, Salaries
About Post Author