Governors Will "Look Into" ECDE Issue After Massive Pay Cut
The Salaries and Rnumeration Commission (SRC) made a ridiculous announcement that the salaries of the Early Childhood Development Education (ECDE)…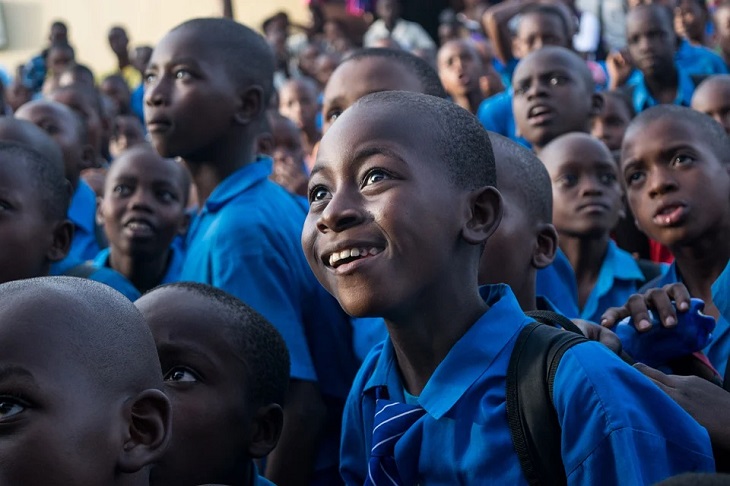 The Salaries and Rnumeration Commission (SRC) made a ridiculous announcement that the salaries of the Early Childhood Development Education (ECDE) teachers were to reduce by 13,000 shillings from what they were receiving, 20,000 shillings.
For an ECDE teacher to earn 7,000 shillings, less than what a house girl in Kenya gets sounded like an insult to the teaching profession. This led to outrage across the country, forcing SRC to issue another statement adjusting the figures that are still ridiculous.
With things set to go South, the Council of Governors led by Anne Waiguru has promised to "look into the issue" of the ECDE teachers' salaries and find a way to "break the current impasse." Waiguru says the Governors will work with SRC to solve the issue.
In the latest announcement, SRC said that ECDE Certificate and Diploma teachers based in Nairobi were to receive between 14,961 and 15,842 shillings while those in other areas were to receive between 13,211 and 14,092 shillings before statutory deductions.
Given that ECDE teachers are tasked with setting the very foundation of the child's learning process in Kenya, the move by SRC is likely to affect this important part of education. This, coupled with the confusion surrounding CBC, the country is headed to the ditch.
Most ECDE teachers are not members of the teachers' unions, making it difficult for them to voice their concerns as one unit. This means that the SRC can decide how much they should be paid and there is nothing they can do about it.
At the same time, ECDE was devolved, meaning county Governors have the final say when it comes to paying. Knowing how our Governors operate, ECDE teachers who will protest will be fired and others will take their place within minutes.
You may be interested in this story too: 30,000 Teachers Deployed To Teach Junior Secondary School
About Post Author