30,000 Teachers Deployed To Teach Junior Secondary School
The Teachers Service Commission (TSC) has deployed a total of 30,000 teachers to take care of the crisis facing Junior…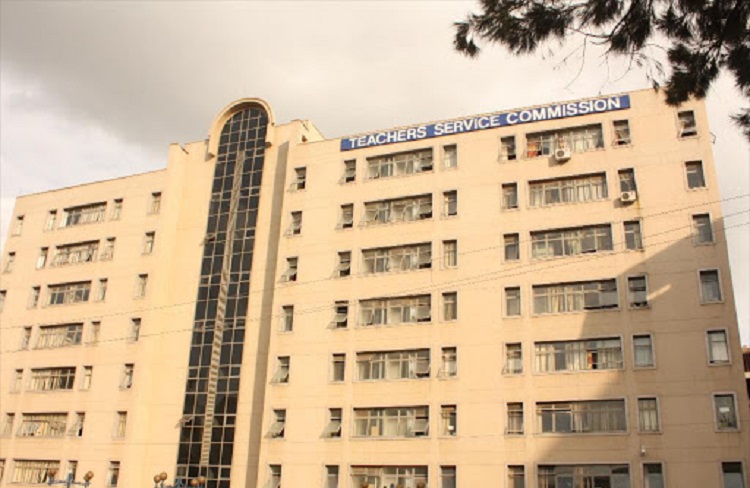 The Teachers Service Commission (TSC) has deployed a total of 30,000 teachers to take care of the crisis facing Junior Secondary Schools around the country. The deployment comes after a week of empty classes with no teachers in most parts of the country.
The inaugural class of Junior Secondary Schools in Kenya is Grade 7. Kids joined Grade 7 within their respective schools only to be met with empty classrooms with no teachers. The TSC was yet to hire teachers to take up the responsibilities.
There are, however, concerns as to how prepared the deployed teachers are since most of them are being deployed without any knowledge of the Competency-Based Curriculum. Although, the TSC has maintained that the teachers have been trained to handle the new curriculum.
"We have deployed 30,000 teachers to arrest the crisis that has been facing the rollout of Junior Secondary Schools in Kenya. The teachers will begin teaching immediately so that we do not experience any void in the timetable," said an official from TSC.
The CBC education system has faced a lot of opposition from both parents and a section of teachers who say the government has been rushing the program without first laying the groundwork and having the resources to support them.
The discussion was so hot that it formed part of the campaign agenda for the 2022 general elections with President William Ruto promising to "look into it and review" but when he became President, the idea might have slipped his mind.
Former KNUT Secretary-General Willson Sossion has been calling on the Ministry of Education to abandon the curriculum saying it was disadvantaging the kids and that it is set to ruin the lives of millions of children in Kenya.
"This system cannot work. It is high time that the ministry realized this and look for another model. We may not go back to the 8-4-4 system but we can choose STEM," he said.
About Post Author