Government Seizes Goods Worth Ksh 50 Million From China Square
It seems the government of Kenya, led by Trade Cabinet Secretary Moses Kuria is not letting China Square and its…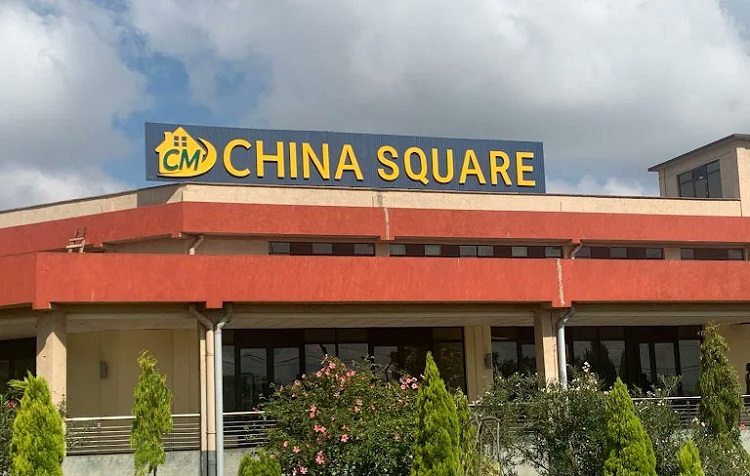 It seems the government of Kenya, led by Trade Cabinet Secretary Moses Kuria is not letting China Square and its owner Lei Cheng go. Days after Moses Kuria ordered China Square to shut down for "unfair competition", officials raided the mall.
Goods worth 50 million shillings were seized by the Anti-Counterfeit Authority to "investigate claims of intellectual property" after a "certain company claimed ownership of the trademark." The owner Lei Cheng has vehemently refuted the claims.
"We conducted the raid at the premises and investigations are still ongoing. They are quite merchandise products of different brands. We shall give a statement after we conclude our investigations,"  said Ibrahim Bule, ACA regional manager.
The owner of China Square says the intellectual property claims are a plot to kick him out of Kenya by "powerful individuals" who feel threatened by his business that took over the markets by storm less than a month after launching in Kenya.
CS Moses Kuria has insisted that China Square must shut down to give "local businesses a chance." The move is likely to put Kenya at loggerheads with Beijing, one of the largest lenders to the Kenyan government that survives on loans and debts.
The manner in which Moses Kuria is pushing for the closure of China Square is suspicious and smells of some powerful forces behind him. The reasons given are lame and do not qualify to shut down a whole business, not from the government.
Several leaders and lawyers have called on the government to stop the hypocrisy and use China Square as a justification for the failure to make the business environment friendly. The question people are asking is if China Square was selling goods at half the price, do we punish them or encourage them? Why would they be shut down on that account?
About Post Author